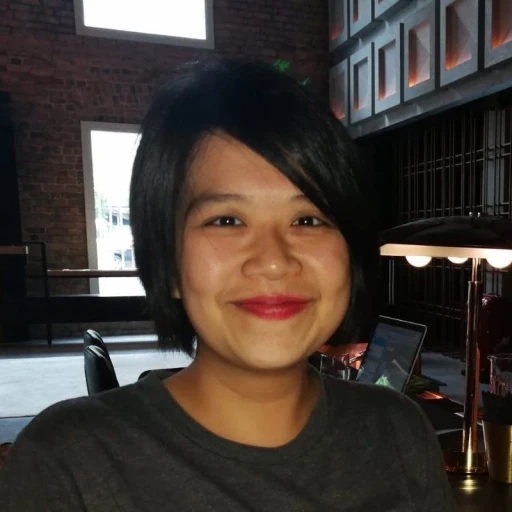 Hazel Tang A science writer with data background and an interest in the current affair, culture, and arts; a no-med from an (almost) all-med family. Follow on Twitter.
Dr. Alastair Denniston and Dr. Xiao Liu discuss their work on SPIRIT-AI and CONSORT-AI, two pioneering sets of guidelines that help researchers conduct and report AI clinical trials in a safe, transparent manner.
Dr. Alastair Denniston is a consultant ophthalmologist, an honorary professor at University Hospitals Birmingham and the Centre for Regulatory Science and Innovation at the University of Birmingham. Dr. Xiao Liu is an ophthalmology resident and clinical researcher at the University of Birmingham and University Hospitals Birmingham.
Pranav Rajpurkar and Adriel Saporta first discuss why clinical trial guidelines are necessary and then provide context for the interview, which starts at 7:20.
DURATION: 42 minutes
SOURCE: The AI Health Podcast