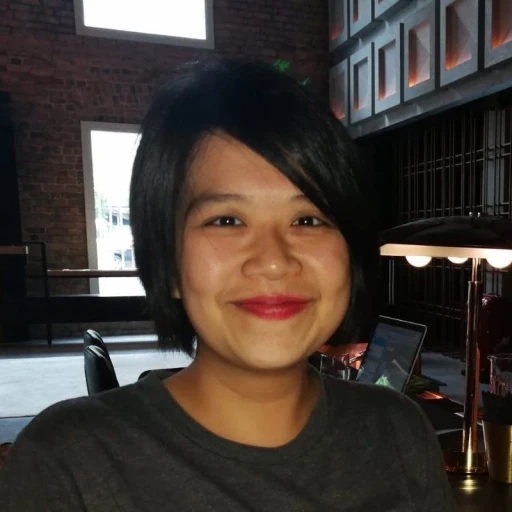 Hazel Tang A science writer with data background and an interest in the current affair, culture, and arts; a no-med from an (almost) all-med family. Follow on Twitter.
Joelle Pineau is co-Managing Director of Facebook AI Research (FAIR), supporting labs across North America and Europe. She is also a faculty member at Mila and an Associate Professor and William Dawson Scholar at the School of Computer Science at McGill University, where she co-directs the Reasoning and Learning Lab.
In this fascinating interview, she discusses FAIR's research into AI and medicine, with special attention to Facebook's COVID-19 projects.
DURATION: 52 minutes
SOURCE: AI Health Podcast