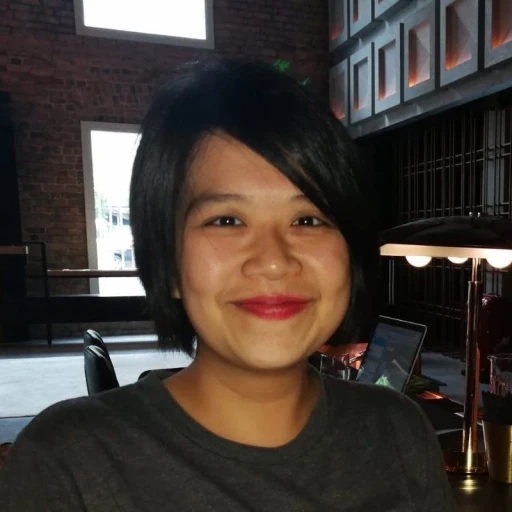 Hazel Tang A science writer with data background and an interest in the current affair, culture, and arts; a no-med from an (almost) all-med family. Follow on Twitter.
Microsoft's recent $5 million gift to the Institute for Protein Design at the University of Washington School of Medicine will be used to find new ways to apply artificial intelligence to protein design. One result, they hope, will be faster creation of therapeutics and vaccines in the next pandemic.
Microsoft's Chief Scientific Officer, Eric Horvitz, and Director of the UW institute, David Baker, discuss their recent collaboration and aspirations for the new age of AI and biotechnology.
DURATION: 27 minutes
SOURCE: Geekwire