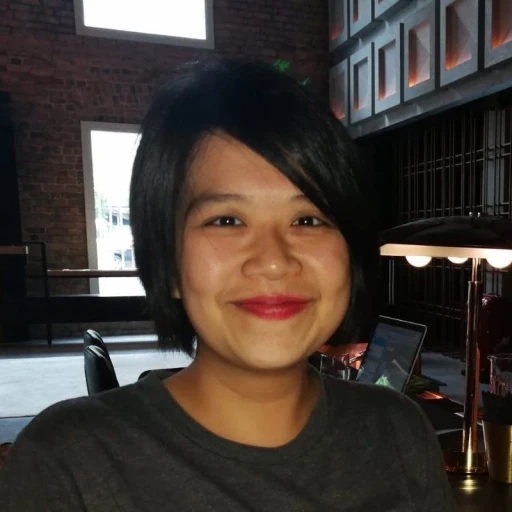 Hazel Tang A science writer with data background and an interest in the current affair, culture, and arts; a no-med from an (almost) all-med family. Follow on Twitter.
Steve Shwartz is a serial software entrepreneur and investor, with a PhD from Johns Hopkins university in cognitive science and did postdoc research in AI at Yale. He is the author of the book Evil Robots, Killer Computers, and Other Myths: The Truth About AI and the Future of Humanity, published by Fast Company Press.
Fascinating discussion in which Steve talks about bias, explainability, and other current problems with machine learning, plus… horse racing.
DURATION: 25 minutes
SOURCE: AI and You