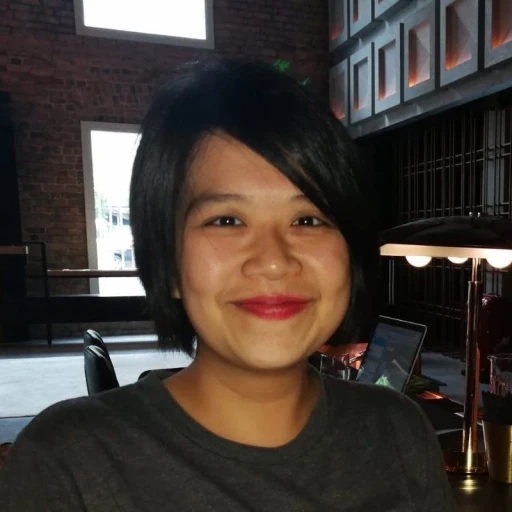 Hazel Tang A science writer with data background and an interest in the current affair, culture, and arts; a no-med from an (almost) all-med family. Follow on Twitter.
What happens to hacking when it's done by an AI, and do we have the tools to protect ourselves?
AI hackers are coming, and it's not just our computer networks at risk – our laws and regulations are also vulnerable.
Bruce Schneier, internationally renowned security technologist and fellow at Harvard's Berkman Klein Center for Internet and Society, joins Azeem Azhar to explore how humans have always exploited loopholes in rule-based systems, and how that will change as AIs become more powerful.
DURATION: 38minutes
SOURCE: Harvard Business Review