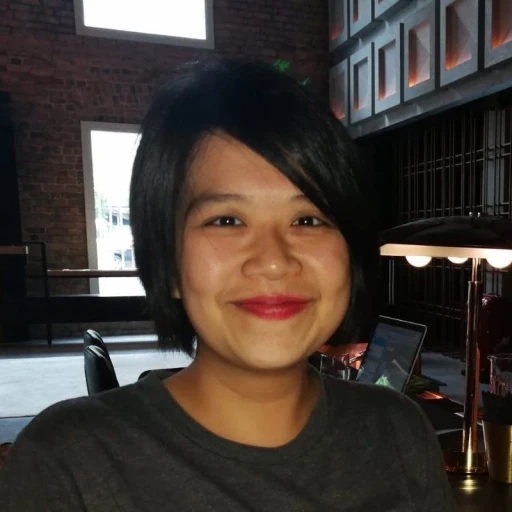 Hazel Tang A science writer with data background and an interest in the current affair, culture, and arts; a no-med from an (almost) all-med family. Follow on Twitter.
Bakul Patel is the director of the FDA's Digital Health Center of Excellence.
In this revealing interview, he shares his perspective on approving AI systems. He also discusses how the FDA is evolving to keep up with the medical AI market, and addresses key ethical concerns such as equity and access.
DURATION: 50 minutes
SOURCE: The AI Health Podcast