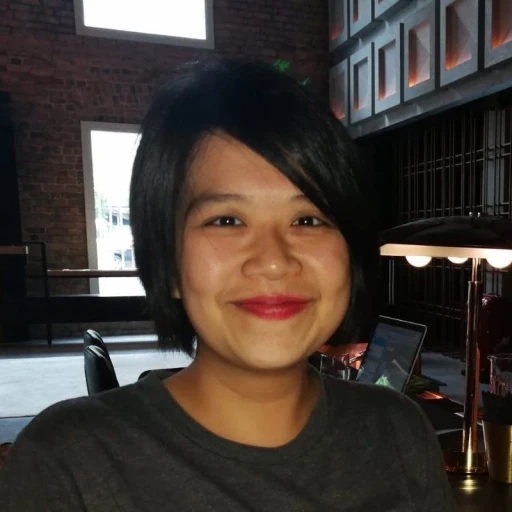 Hazel Tang A science writer with data background and an interest in the current affair, culture, and arts; a no-med from an (almost) all-med family. Follow on Twitter.
On 19 November, Google published a new video entitled "Google Health – Tools to help healthcare providers deliver better care" on its channel. Over the course of four and a half minutes, Dr. Alvin Rajkomar, Product Manager at Google and Practicing Physician in Internal Medicine giant briefly explained some of the features of its "currently in development and early trials" and yet to be named clinical dashboard; one which allows medical professionals to have "a unified view of data normally spread across multiple systems".
The tech giant regarded the new dashboard as an augmented version of the existing electronic health record (EHR) systems, as it not only assembles notes, lab reports, vital signs, medication, recent and historical trends and other patient information required by clinicians, but also embeds different smart attributes which facilitate easier and more intuitive documentation and data access.
What makes it unique?
The new clinical dashboard does not come with a predesignated format. Medical professionals are free to "curate the entire chart with their own words and typos" by using and searching in short forms; copying and pasting from previous notes, and presenting entered information in table or graphical manner. Its proactive nature auto-completes what medical professionals intend to write; similar concepts are highlighted (i.e., Coagulopathy and Thrombocytopenia), and sources of copied and pasted text are revealed in hover.
More importantly, medical professionals are also able to search for information within scanned or hand-written documents and as they type about certain lab tests, they will immediately see the related results being flagged on the right hand side of the screen. Dr. Rajkomar said Google wanted to "empower clinicians"; "restore the joy of caregiving" by removing silos and making documentation "more efficient and seamless" via a tool that is less "clerical and sub-optimal for decision making".
In the upcoming AIMed 19, Dr. Ali Connell, Senior Research Scientist of Google Health, will further explore the kind of work the company is committed to, in benefitting frontline healthcare professionals. He will also uncover other artificial intelligence (AI) driven tools such as mobile application which identifies at-risk patients in real time and challenges relating to their adoptions in clinical setting.
Session Focus: Session 1 – Transforming healthcare with AI
When: Thursday, 12 December 2019 (10:30 – 11:30)
Three speakers will take turn to address the evolution of AI in medicine; impact of AI in cardiac care, and AI innovation in healthcare.
Attendees will gain the following knowledge:
Learn about how medicine and healthcare has been transformed through evaluation of science, value adding, and innovations.
Benefit from expert opinions; including the "Founder of AI in Medicine" and senior technologist from two major technology-healthcare companies.
Understand how different fields ranging from computer science, hardware technology, communications, to biomedicine, automation, mobile application and understanding needs of medical professionals impact upon healthcare transformation in this digital age. An insight into latest technology and development regarding medicine and healthcare.
Moderator:
Dr. Anthony Chang. Founder of AIMed, Practicing Pediatric Cardiologist, Chief Intelligence and Innovation Officer, Children's Hospital of Orange County (CHOC).
Speakers:
Edward H. Shortliffe. Adjunct Professor of Biomedical Informatics at the Columbia University; Downtown Phoenix Campus of Arizona State University, and Weill Cornell Medical College in New York.
Eigil Samset. Chief Technology Scientist, GE Healthcare.
Dr. Ali Connell. Senior Research Scientist, Google Health.
Author Bio
Hazel Tang A science writer with data background and an interest in the current affair, culture, and arts; a no-med from an (almost) all-med family. Follow on Twitter.