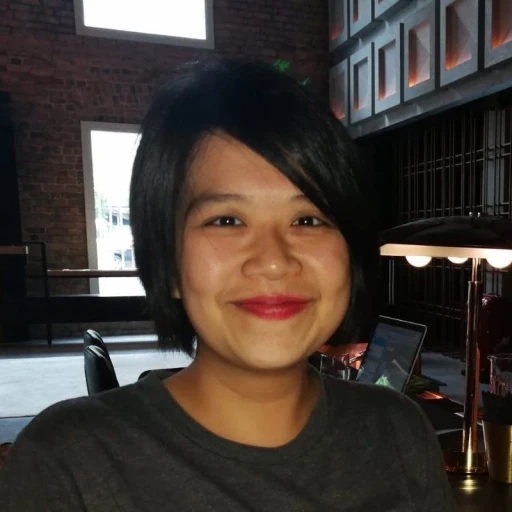 Hazel Tang A science writer with data background and an interest in the current affair, culture, and arts; a no-med from an (almost) all-med family. Follow on Twitter.
BenevolentAI, a leader in the creation and application of AI and machine learning to transform the way medicines are discovered and developed, has announced that baricitinib, which it identified as a potential treatment for COVID-19, will be entering late stage phase 3 clinical trials to treat the disease.
Baricitinib is an already approved drug developed by Eli Lilly and Incyte for the treatment of rheumatoid arthritis and is being studied for other indications. The randomised trial with the US National Institute for Allergies and Infectious Diseases (NIAID) will investigate the efficacy and safety of baricitinib as a potential treatment for patients with serious COVID-19 infections. Baroness Joanna Shields, CEO of BenevolentAI said; "Rather than focusing solely on drugs that could affect the virus directly, we explored ways to inhibit the cellular processes that the virus uses to infect human cells. We identified baricitinib as a potential drug with both antiviral and anti-cytokine properties. While we wait for a vaccine to be developed, there is an immediate need for medicines that can prevent life-threatening respiratory and other serious complications of COVID-19 infections." The study began in the US in late April with planned expansion to additional sites in Europe and Asia. Results are expected within the next two months.