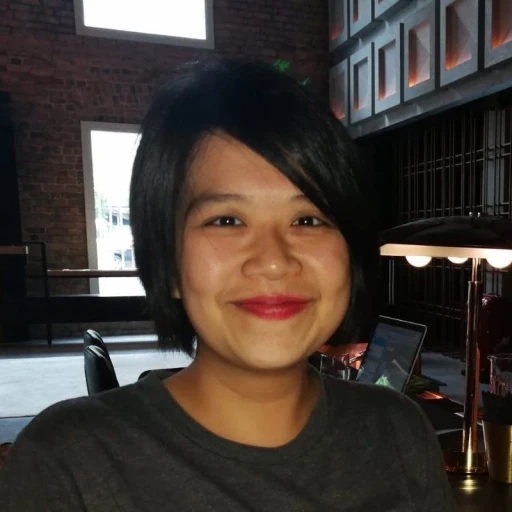 Hazel Tang A science writer with data background and an interest in the current affair, culture, and arts; a no-med from an (almost) all-med family. Follow on Twitter.
Edward H. Shortliffe, MD, PhD, Martin J. Sepúlveda, MD, ScD
Author's Summary
Clinicians and researchers have long envisioned the day when computers could assist with difficult decisions in complex clinical situations, thereby making computer-based decision support a dominant topic of informatics research. With the evolution of digital and communication technologies plus innovative software methods, the ability to offer high-quality support to clinicians has resulted in impressive new capabilities and several commercial products, including AI advisory tools.
Why, then, do clinical decision-support systems (CDSS), when designed for direct interactive use by clinicians, have challenges of credibility and adoption? This is true even though many studies have presented computing systems demonstrating diagnostic accuracy that rivals the performance of expert clinicians. This viewpoint article focuses on the subset of decision-support systems that are designed to be used interactively by clinicians as they seek to reach decisions, regardless of the underlying analytic methodology that they incorporate. It identifies challenges that reflect the realities and complexities of clinical practice and that offer a rationale for the capabilities and characteristics that developers must incorporate into a decision-support system if it is to be accepted and integrated into routine workflow.
KEY OUTTAKES
Black boxes are unacceptable: A CDSS requires transparency, so that users can understand the basis for any advice or recommendations that are offered.
Time is a scarce resource: A CDSS must be efficient in terms of time requirements, and it must blend into the workflow of the busy clinical environment.
Complexity and lack of usability thwart use: A CDSS must be intuitive and simple to learn and use, so that major training is not required and it is easy to obtain advice or analytic results.
Relevance and insight are essential: A CDSS must reflect an understanding of the pertinent domain and the kinds of questions with which clinicians are likely to want assistance.
Delivery of knowledge and information must be respectful: A CDSS must offer advice in a way that recognizes the expertise of the user, making it clear that it is designed to inform and assist but not to replace a clinician.
Scientific foundation must be strong: A CDSS must have rigorous, peer-reviewed scientific evidence establishing its safety, validity, reproducibility and reliability.
A view from
Anthony Chang, MD, MBA, MPH, MS
"This is a short viewpoint by the progenitor of artificial intelligence in medicine Ted Shortliffe, but it is worth reading several times as the value of these lessons is very high for the current era. Dr. Shortliffe reminds us the many lessons learned from the past applications of CDSS: black boxes are unacceptable; time is a scarce resource; complexity and lack of usability thwart use; and others. He astutely concludes that the present enthusiasm for artificial intelligence needs to be balanced with realistic recognition of the full set of capabilities that these CDSS systems require."