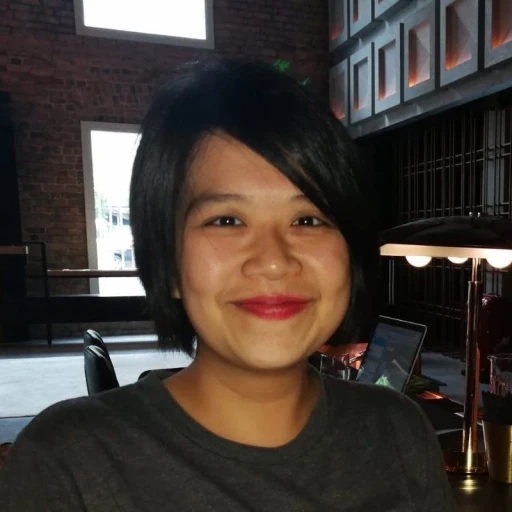 Hazel Tang A science writer with data background and an interest in the current affair, culture, and arts; a no-med from an (almost) all-med family. Follow on Twitter.
A key member of the team behind the Medical Information Mart for Intensive Care (MIMIC) database has called for data on health and disease to be shared universally in the wake of the coronavirus pandemic.
In a recently published paper, Leo Anthony Celi says, "Although healthcare professionals use modern technology to communicate, never before has the failure to build robust data-sharing systems for large-scale near real-time analysis in health care been more obvious."
MIMIC at the Massachusetts Institute of Technology has been a model of publicly-available, de-identified, electronic health record data sharing since 1996. Containing approximately 60,000 patient admissions to the Beth Israel Deaconess Medical Center, MIMIC represents the most studied critical care cohort in the world, allowing clinicians and computer scientists to address research questions and build predictive models.
"When considering COVID-19, the insight we could gain from a pooled, publicly available dataset analysed by researchers in academic institutes and industry is invaluable and necessary," added Celi. "A dreadful unprecedented worldwide event deserves an appropriate response, and this response begins with an extraordinary joining of forces— and data—to best understand the event, and the successes and failures of different treatments."