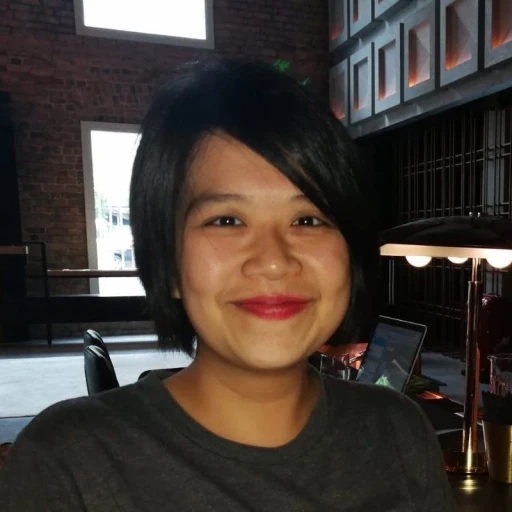 Hazel Tang A science writer with data background and an interest in the current affair, culture, and arts; a no-med from an (almost) all-med family. Follow on Twitter.
The first US patients have been dosed with an mRNAbased coronavirus vaccine in development at Pfizer and BioNTech, after testing got underway in Germany.
The vaccine has been given to subjects at the NYU Grossman School of Medicine and University of Maryland School of Medicine in the phase 1/2 trial.
The US trial is part of a global development programme for BNT-162 to see if it can prevent COVID-19. The dosing of the first cohort in Germany was completed in early May, and when fully enrolled will include 200 healthy volunteers.
The US arm has a recruitment target of 360 people, including one group aged 18-55 and a second aged 65-85, said Pfizer in a statement.
Pfizer licensed rights to BioNTech's COVID-19 vaccine development programme in March, buying into one of only a few coronavirus vaccine candidates that have reached the clinical testing stage.
Pfizer and BioNTech's programme consists of two vaccines based on nucleoside modified mRNA (modeRNA), one with a uridine containing mRNA (uRNA) structure, and a fourth that uses self-amplifying mRNA (saRNA). "The short, less than four-month timeframe in which we've been able to move from preclinical studies to human testing is extraordinary," said Albert Bourla, Pfizer's chief executive. "It further demonstrates our commitment to dedicating our best-in-class resources, from the lab to manufacturing and beyond, in the battle against COVID-19."