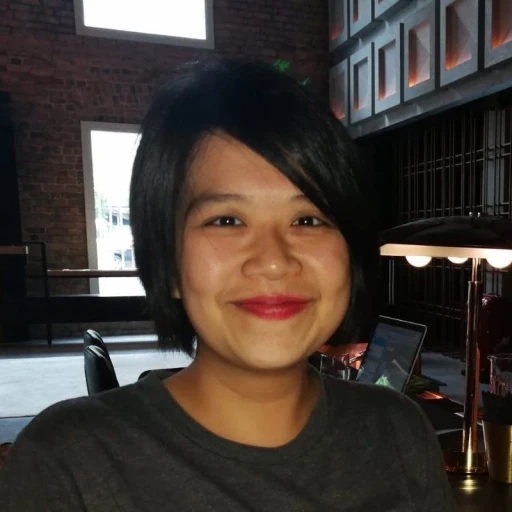 Hazel Tang A science writer with data background and an interest in the current affair, culture, and arts; a no-med from an (almost) all-med family. Follow on Twitter.
Artificial intelligence is being used to better exploit the potential of using long – and big-data stored in information systems to improve service practice (primary use) and quality improvement, research, public health, management and planning (second- ary use). Regulatory development seen as neces- sary to see how machine learning and AI can be related to health analysis.
AI-based technology tools for diagnosis, prog- nosis, and treatment are being tested in the fields of cancer, rare diseases, and cardiology. The DoMore! Project aims to use Deep Learning and Big Data to teach a computer how to establish more robust grading systems in cancer types where pathology is less successful.
Although technology is evolving rapidly, research and testing will take several years before mass introduction due to predominantly legal and financial issues. Artificial intelligence services for language interpretation, analysis and translation can sup- port dialogue with patients and contribute to equal health services.
Key initiatives
1. OSLO CANCER CLUSTER (OCC)
oslocancercluster.no/
An oncology research and industry cluster dedicated to accelerating the development of new cancer diagnostics and medicines. Members include academic research institutions, biotech companies, pharmaceutical companies, university hospitals, universities, support groups, financial institutions and regional development players in the field of cancer R&D. Horizon 2020 project: DIGI-B- CUBE – aims to make the fields of bioimaging, biosensing and biobanking in the EU more competitive by connecting health and tech companies.
2.  BIGMED
Funded by Norwegian Research Council and large hospital institutions to create a platform to connect the clinical, academic, and commercial words. Big Data healthcare initiative; how to utilize vast data amounts to increase efficiency and create personalized health care (precision medicine).  Data insight project that uses AI on cardiac arrest events caused by a special symptom called hypertrophic cardiomyopathy (thickened heart wall).  Led to a government funded application with deep study to follow.
3. OSLO UNIVERSITETSSYKEHUS (UNIVERSITY HOSPITAL)
oslo-universitetssykehus.no/ om-oss
Norway's largest hospital with over 23,000 employees, responsible for a large part of medical research and education of health in Norway. Innovation Strategy – facilitate research and projects in the field of artificial intelligence and machine learning based on large data.
4. NORWEGIAN DIRECTORATE OF EHEALTH (NDE)
ehelse.no/english
Subordinate institution of the Ministry of Health and Care Services. Responsible for developing and administrating digital solutions that will improve and simplify the health and care sector.
5. INSTITUTE FOR CANCER GENETICS AND INFORMATICS
www.medinfo.net/about-us/ institute-news
The DoMore! project, led by the ICGI, uses artificial intelligence to develop prognostic tools to diagnose cancer patients.
6. SØRLANDET HOSPITAL HF
sshf.no/
The University of Agder (UiA) has a research project in collaboration with Sørlandet Hospital HF to develop a system that can analyze in unstructured text and extract central information with a focus on allergies from electronic patient records (EPR).