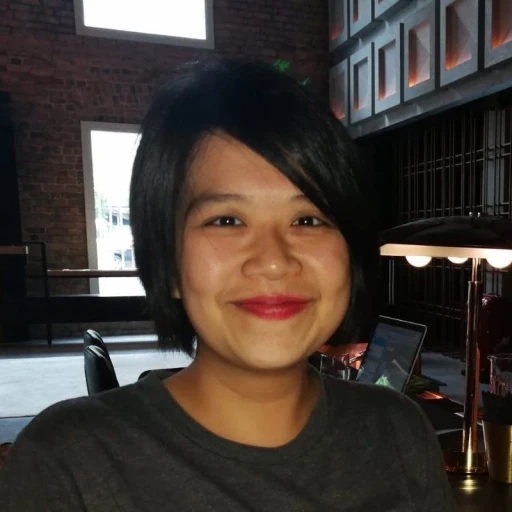 Hazel Tang A science writer with data background and an interest in the current affair, culture, and arts; a no-med from an (almost) all-med family. Follow on Twitter.
The deadline for registration to the AIMed Critical Care Datathon, held at Imperial College London is now a few days away there are limited places left for this free event.
Next Monday, September 3rd, will be the closing date for registrations for the datathon, which is sponsored by Google Cloud, but it will still be possible to submit potential research questions.
The AI Med Datathon is a peer-to-peer learning forum where attendees will be part of a multidisciplinary team and explore large critical care datasets to answer a specific clinical question.
You can register on Eventbrite here.
It has an agenda designed to provide attendees with a fun, creative and innovative event that brings together experts and novices, to learn more about healthcare data and discover new techniques and tools to translate knowledge into actionable clinical understanding/results.
Imperial College London is a world-leading university in science, medicine and business and have agreed to host the event on the Imperial College campus in Knighstbridge.
A variety of datasets will be available, including CCHIC from the UK, and MIMIC-III and Philips eICUfrom the USA. The IT infrastructure will be managed by MIT and Google Cloud Platform experts.
Optional technical workshops will be held at the start of the Datathon to get all the participants up to speed with setting up data access, and the basics of data extraction, manipulation and visualisation.
All participants will be required to complete a 'Non-disclosure Agreement' and comply with the data access and publication policies.
The winning team will be offered the chance to present their work at AIMed Europe Conference (September 11-13).
Register on Eventbrite here.
Who attends?