Assistant professor at Emory University's Department of Biomedical Informatics and Department of Radiology, Dr. Imon Banerjee discusses her globetrotting education and career and reveals why nothing is ever wasted in science
5

minute

read
NHS doctor and digital health advisor, Dr. Annabelle Painter reveals her love of science and art plus the challenges of preparing the clinical workforce for the introduction of AI technology
6

minute

read
Meet the five winners of AIMed's inaugural AI Champions Awards
7

minute

read
The influential leader on motivations, inspirations and being a world record holder!
3

minute

read
The emergency medicine doctor who went on to oversee the creation of the NHS AI lab talks digital healthcare, IT leadership and her father's cool medical stories
5

minute

read
The founding father of AI in medicine discusses his glittering career, clinical medicine, and his love of jazz
8

minute

read
IBM Watson Health's leading light discusses where AI is heading, gender inequality in medicine, and saving lives at 32,000ft
6

minute

read
The University of Ottawa Heart Institute's cardiac anaesthesiologist Dr. Louise Sun talks big data and health care delivery
6

minute

read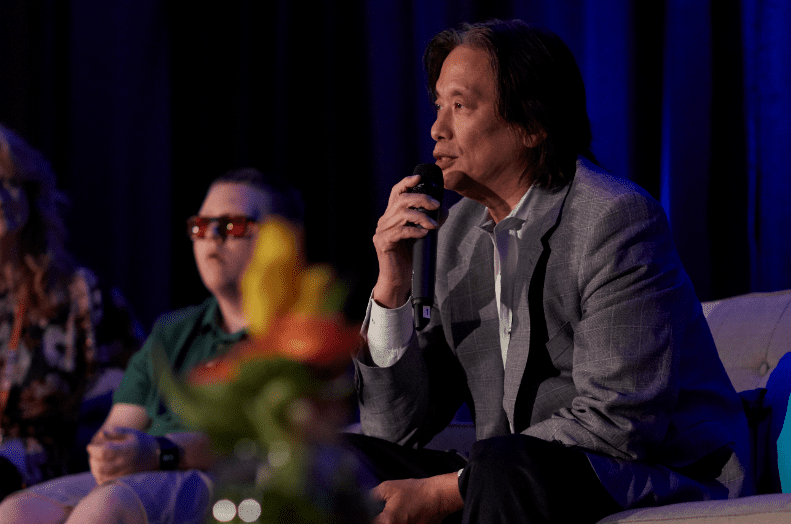 GLOBAL SUMMIT
January 2022
Our flagship meeting returns, live and in-person, in 2022. Featuring high-level thought leadership, exceptional networking opportunities and curated content focused on the business of AI. A global gathering of over 600 healthcare leaders and senior executives, this is an unrivalled event affording you the chance to align with key stakeholders and shape the global AI healthcare agenda.
Surgery and Procedural
March 2021
Our CME-accredited virtual events return for 2021 with a new multi-track format. Bringing together healthcare executives and clinicians specializing in surgery, ICU, anesthetics, ER, pulmonology, gastroenterology, OB-GYN, neurosciences and psychiatry. Benefit from a blend of keynotes, panels, roundtables, and use cases showcasing the applications of AI in surgery and procedural subspecialties.
Imaging Focus
June 2021
Primary Care and Population Health
September 2021
AI Champions Connect
23 February 2021