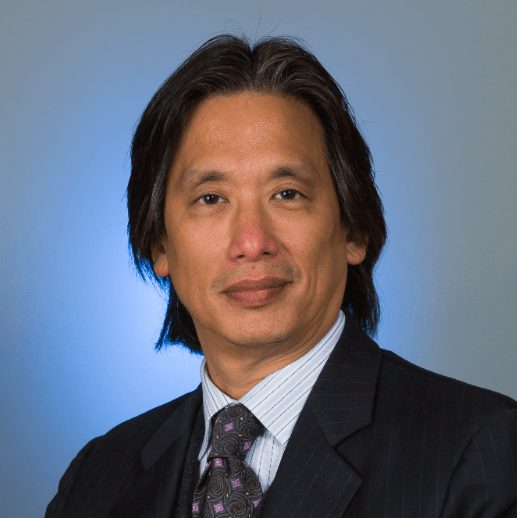 I am a pediatric cardiologist and have cared for children with heart disease for the past three decades. In addition, I have an educational background in business and finance as well as healthcare administration and global health – I gained a Masters Degree in Public Health from UCLA and taught Global Health there after I completed the program.
"It is most certainly to you that I owe Sherlock Holmes… round the centre of deduction and inference and observation which I have heard you inculcate I have tried to build up a man."
Arthur Conan Doyle, referring to his mentor Dr. Joseph Bell
This interesting short Stamp Vignette on Medical Science of the Mayo Clinic Proceedings this month is dedicated to Dr. John H. Watson, the fictional loyal partner of the famed detective Sherlock Holmes. Perhaps not many know that the renowned author of the Sherlock Holmes series, Arthur Conan Doyle, was himself a physician who studied medicine at the University of Edinburgh Medical School and even published in the British Medical Journal. Doyle finally completed his Doctor of Medicine in the United Kingdom and pursued training in ophthalmology in Vienna and Paris. The literary Dr. Watson studied medicine at St. Bartholomew's Hospital in London prior to graduating from the University of London, and went on to be an assistant surgeon in the 5th Northumberland Fusiliers. The Sherlock Holmes and Dr. John Watson duo, therefore, have much influence from Doyle's medical knowledge and experience and from his favorite mentor, the surgeon Dr. Joseph Bell.
Doyle wrote about the adventures of this detective dyad in his 4 novels and 56 short stories (the so-called "Sherlock Holmes Canon"). As portrayed in the contemporary BBC series Sherlock, the original Dr. Watson also served in Afghanistan but was later discharged from the Army due to his wartime injuries and poor health. It is during the early days following his return to England that he met the eccentric detective Sherlock Holmes and shared a flat at 221b Baker Street. Dr. Watson decided to join Sherlock Holmes on his escapades and even learned his observational skills and deductive techniques (although we will discuss Sherlock Holmes and his reasoning techniques in more detail in the next issue of the AIMed Newsletter). The Holmes-Watson duo exuded a special synergy and friendship and had complementary skill sets in solving the crimes. As Professor Bell reminded Doyle, "Observe carefully, deduce shrewdly, and confirm with evidence."
During these days of a controversial vaccination for COVID-19, it is interesting to note that Doyle was an ardent supporter of compulsory vaccinations and even wrote a few manuscripts on this topic.