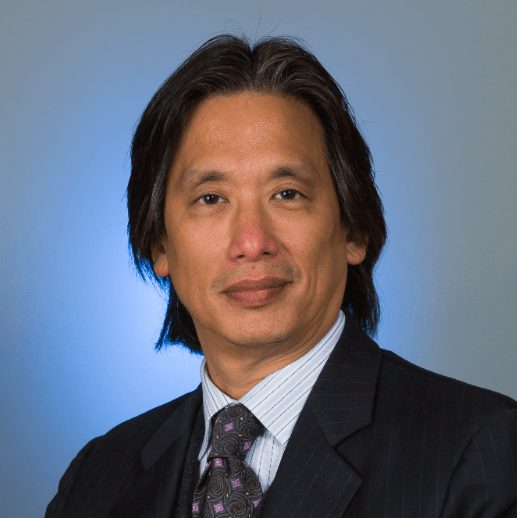 I am a pediatric cardiologist and have cared for children with heart disease for the past three decades. In addition, I have an educational background in business and finance as well as healthcare administration and global health – I gained a Masters Degree in Public Health from UCLA and taught Global Health there after I completed the program.
"Future artificial intelligence is more about human emotions, compassion, values, and elimination of human sufferings."
Amit Ray, Indian author and pioneer of compassionate AI movement
This 222-page Artificial Intelligence Index Report 2021 document is a daunting read but is an invaluable resource from the Human-Centered Artificial Intelligence (HAI) center at Stanford that is within the One Hundred Year Study on AI (AI100). The 2021 edition of the AI report includes several areas of improvement from the prior edition: more substance for the technical performance section; more data on diversity and ethics; and more content in the international perspective.
In addition, there is an excellent section on COVID and AI that is timely reading for all healthcare stakeholders. Other good sections for those interested in AI in healthcare are: Top 9 takeaways, Report highlights, and Chapters 4 and 5 (AI Education and Ethical Challenges of AI Applications).
For healthcare stakeholders, the trends that are particularly relevant include:
AI investments in healthcare is large (USD 13.8 billion in 2020) in the areas of drug design and drug discovery with a focus on cancer as well as anti-viral therapies for COVID-19.
Generative capabilities are improving rapidly and while this technology can help the lack of sufficient labelled samples in healthcare, it may be of limited utility in healthcare.
Human resources shifting with PhDs in AI from abroad continue to increase but concomitantly with more PhDs going into industry, so these trends have impact in healthcare AI.
AI ethics remains lacking in consensus despite committees at the United Nations as well as the Vatican, and this is true particularly in healthcare with bias and inequity becoming larger issues.
In addition, the report highlights include:
AI publications increased by an astounding 35% in 2020 after an increase of 20% the previous year with China now taking the lead in not only number of publications but also citations.
Computer vision is becoming more industrialized with tremendous progress in the past decade due to advances in deep learning and now more computational resources to train systems.
Natural language processing with BERT and other systems has yielded AI systems with far more capabilities to the point that advances are outpacing testing.
Machine and deep learning with its impact in biology and healthcare in the area of protein structure prediction as well as chemical synthesis planning.
Overall, despite the pandemic and its economic impact, investments in AI overall has been robust with even projected increases this year, albeit with less job postings compared to previous years.
In addition, more than 30 countries have now published national AI strategy documents with efforts to promote intergovernmental efforts to collaborate for development of AI for all.
The full report can be read here