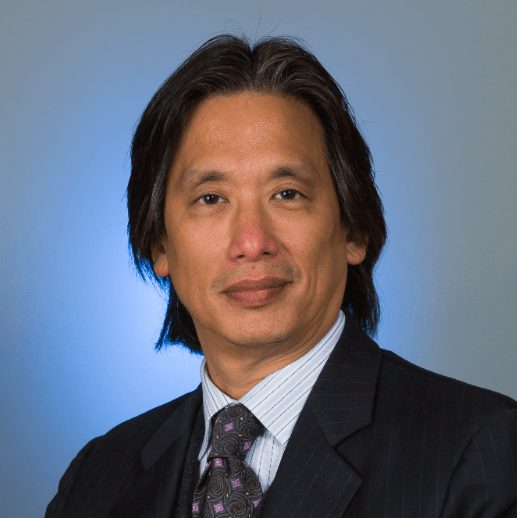 I am a pediatric cardiologist and have cared for children with heart disease for the past three decades. In addition, I have an educational background in business and finance as well as healthcare administration and global health – I gained a Masters Degree in Public Health from UCLA and taught Global Health there after I completed the program.
"The rewards of the Quadruple Aim, achieved within an inspirational workplace could be immense." Rishi Sikka in The Quadruple Aim: Care, Health, Cost, and Meaning in Work (BMJ Qual Saf 2015; 24:608-610)
Adverse events are preventable about a third to half of the time and accounts for one of the top ten reasons of causes of death.
The healthcare workforce, however, has been increasingly burdened with electronic records as well as logistics of complex patient management to achieve the quadruple aim: patient experience, population health, reducing costs, and care team well being.
This manuscript focuses on how artificial intelligence, machine learning in particular, can impact on safety of care and its eight harm domains: healthcare-associated infections, adverse drug events, venous thromboembolism, surgical complications, pressure ulcers, falls, decompensation, and diagnostic errors.
In a relatively exponential increase in number of manuscripts of artificial intelligence in clinical medicine, there is a relative paucity of papers on safety of care. The scoping review, numbering 392 studies with MEDLINE before October 2019, focused on application of AI for prediction, prevention, or early detection of adverse events in each of these eight harm domains. The novel data were collected with new sensing technologies that included not only vital sign monitoring, but also wearable technology, pressure sensors, and computer vision.
Overall, AI can be leveraged even more especially with novel data sources to reduce the frequency of harm across all eight domains, but particularly adverse drug events, decompensation, and diagnostic errors. Algorithms will need to undergo internal validation as well as tested for generalizability. Ultimately impact on decrease in adverse events and lives saved will need to be followed with implementation of automated AI tools combined with novel data sources.
The full article can be read here