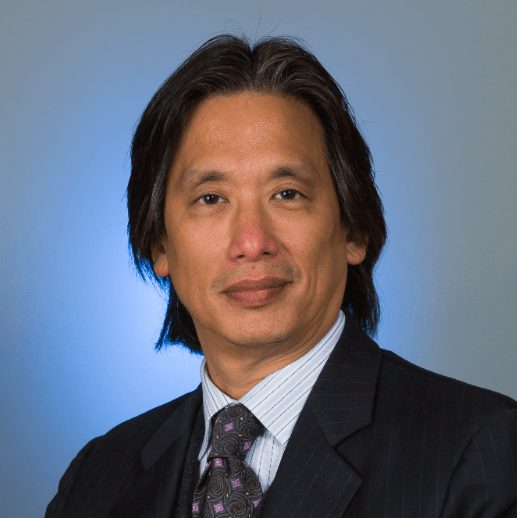 I am a pediatric cardiologist and have cared for children with heart disease for the past three decades. In addition, I have an educational background in business and finance as well as healthcare administration and global health – I gained a Masters Degree in Public Health from UCLA and taught Global Health there after I completed the program.
"Education is the passport to the future. For tomorrow belongs to those who prepare for it today"
Malcolm X
Following on from last week's piece, about possible strategies for education in AI, part two discusses further stages of healthcare education and training.
Postgraduate Education and Training
In postgraduate training of residents and fellows, the similar challenge of including additional educational material to existing education and training is not insurmountable. While the current training objectives as well as the focus on passing the board certification examination are of paramount importance, entirely ignoring the important topics such as artificial intelligence is no longer acceptable for the trainees' longevity in medicine.
Education Strategies:
The trainees can take a clinical rotation of 2-4 weeks in AI in medicine to serve as a robust introduction to this domain
Residents and fellows can pursue AI as part of their research and start to incorporate data science into the research paradigm as this is a likely trend for the future for research
The trainees can take short one- and two-day courses such as those offered under the American Board of AI in Medicine (ABAIM)
Junior and Senior Clinicians and Healthcare Leaders
For junior and senior clinicians, there is now a myriad of opportunities to learn about the capabilities and limitations as well as the ethical, regulatory, and legal aspects of AI in clinical medicine and healthcare. While no one expects every clinician to be able to code in Python and be an expert in deep learning, a basic understanding of the AI concepts and a familiarity of the AI vocabulary will be necessary for anyone in healthcare for the future to be "conversational".
Education Strategies:
The clinicians can take a one-day primer or a two-day introductory and advanced course under the aforementioned ABAIM with a post-course assessment for certification
The clinicians can either start of join a group at their hospital that is the equivalent of an AI group or committee that can meet consistently in order for its group members to learn from each other
There can be collaborations amongst the clinicians and the data scientists for clinical or nonclinical projects for publications and more importantly, for practice
An educational strategy such as the one outline above will need sufficient manpower and ample resources, and also the utmost perseverance as this educational effort will be at least a decade-long process. There are only a few hundred clinicians with a current era data science and artificial intelligence background, yet there is a growing need for thousands if not tens of thousands of dually-educated experts in the future, including not only physicians but also nurses, pharmacists, respiratory therapists, and other personnel with fundamental understanding and appreciation of artificial intelligence.
The ABAIM will be working on a clinical fellowship of artificial intelligence in medicine to partly fulfil this manpower need in the future. In addition, a small number of young students and trainees as well as senior clinicians will be considering going to school to pursue a Master's or a doctorate degree of AI or data science, perhaps even these degrees in specifically AI in healthcare. Finally, there will be the emergence of a chief intelligence officer for some or most healthcare organizations to enable the use of artificial intelligence in a myriad of ways in clinical medicine and healthcare.
The importance of education of our clinicians in artificial intelligence in healthcare will be part of the topics of discussion at the in-person Ai-Med Global Summit 2024 scheduled 29-31 May 2024 in Orlando, Florida. Book your ticket here!