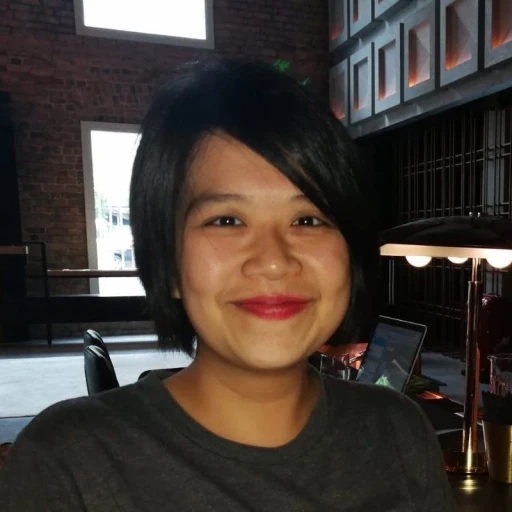 Hazel Tang A science writer with data background and an interest in the current affair, culture, and arts; a no-med from an (almost) all-med family. Follow on Twitter.
A minimally invasive blood test along with artificial intelligence may flag early-stage Alzheimer's disease (AD), raising the prospect of early intervention when effective treatments become available.
In a new study, investigators used six AI methodologies, including Deep Learning, to assess blood leukocyte epigenomic biomarkers. They found more than 150 genetic differences among study participants with AD in comparison with participants who did not have AD.
All of the AI platforms were effective in predicting AD. Deep Learning's assessment of intragenic cytosine-phosphate-guanines (CpGs) had sensitivity and specificity rates of 97%.
"It's almost as if the leukocytes have become a newspaper to tell us, 'This is what is going on in the brain,' " lead author Ray Bahado-Singh, MD, chair of the Department of Obstetrics and Gynecology, Oakland University William Beaumont School of Medicine, Auburn Hills, Michigan, said.
The researchers note that the findings, if replicated in future studies, may help in providing AD diagnoses "much earlier" in the disease process.
"The holy grail is to identify patients in the preclinical stage so effective early interventions, including new medications, can be studied and ultimately used," Bahado-Singh said. "This certainly isn't the final step in Alzheimer's research, but I think this represents a significant change in direction," he added.
The investigators note that AD is often diagnosed when the disease is in its later stages, after irreversible brain damage has occurred."There is currently no cure for the disease, and the treatment is limited to drugs that attempt to treat symptoms and have little effect on the disease's progression," they noted.
Co-investigator Khaled Imam, MD, director of geriatric medicine for Beaumont Health, pointed out that although MRI and lumbar puncture can identify AD early on, the processes are expensive and/or invasive.
"Having biomarkers in the blood…and being able to identify [AD] years before symptoms start, hopefully we'd be able to intervene early on in the process of the disease," Imam said.
It is estimated that the number of Americans aged 85 and older will triple by 2050. This impending 'silver tsunami,' which will come with a commensurate increase in AD cases, makes it even more important to be able to diagnose the disease early on, he noted.
The study included 24 individuals with late-onset AD (70.8% women; mean age, 83 years); 24 were deemed to be "cognitively healthy" (66.7% women; mean age, 80 years). About 500 ng of genomic DNA was extracted from whole-blood samples from each participant.
The full study can be read here