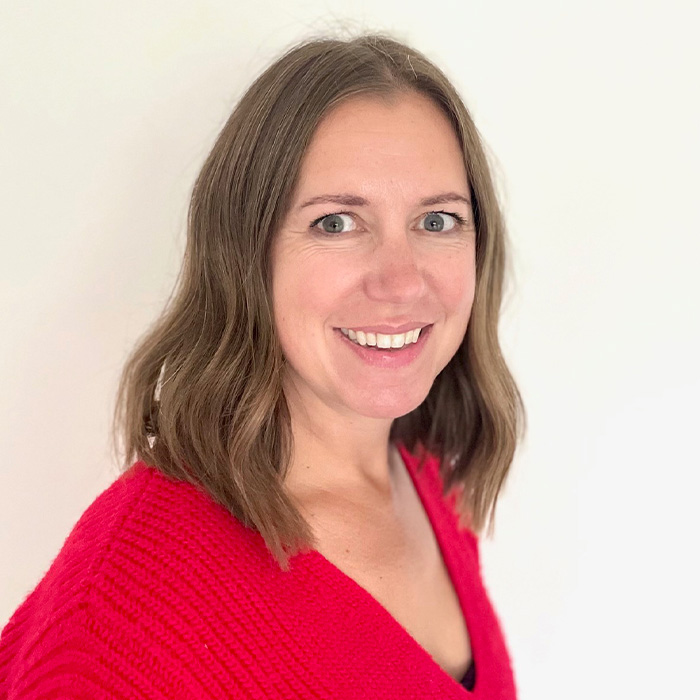 Gemma is Managing Editor at AIMed, with responsibility for engaging and growing the AIMed community and to highlight stories of health AI in action. An experienced science graduate with a background in veterinary and nonprofit sectors, she also volunteers as a Wish Granter for Make a Wish UK.
NVIDIA has introduced the NVIDIA IGX platform for medical edge AI use cases, bringing advanced security and safety to intelligent machines and human-machine collaboration.
IGX is a hardware and software platform that delivers secure, low-latency AI inference to meet the clinical demand for instant insights from a range of devices and sensors for medical applications, including robotic-assisted surgery and patient monitoring. The IGX platform supports NVIDIA Clara Holoscan, a domain-specific platform that allows medical-device developers to bridge edge, on-premises data center and cloud services. This integration enables the rapid development of new, software-defined devices that bring the latest AI applications directly into the operating room.
Three leading medical-device startups, Activ Surgical, Moon Surgical and Proximie, have selected the combination of NVIDIA Clara Holoscan running on the IGX platform to power their surgical robotics systems. All three are members of NVIDIA Inception, a global program that helps technology startups evolve faster.
Activ Surgical has selected NVIDIA Clara Holoscan to accelerate development of its AI and augmented-reality solution for real-time surgical guidance. The Boston-based company's ActivSight technology allows surgeons to view critical physiological structures and functions, like blood flow, that cannot be seen with the naked eye. By integrating this information into surgical imaging systems, the company aims to reduce surgical complication rates, improving patient care and safety.
"NVIDIA Clara Holoscan will help us optimize precious engineering resources and go to market faster," says  Tom Calef, chief technology officer at Activ Surgical. "With Clara Holoscan and NVIDIA IGX, we envision that our intraoperative AI solution will transform the collective surgical experience with data-driven insights, helping make world-class surgery accessible for all."
Paris-based robotic surgery company Moon Surgical is designing Maestro, an accessible, adaptive surgical-assistant robotics system that works with the equipment and workflows that operating rooms already have in place. Adopting Clara Holoscan saved them time and resources, helping them compress their development timeline.
London-based Proximie is building a telepresence platform to enable real-time, remote surgeon collaboration. Clara Holoscan will allow the company to provide local video processing in the operating room, improving performance for users while maintaining data privacy and lowering cloud-computing costs.
"We are delighted to work with NVIDIA to strengthen the health ecosystem and further our mission to connect operating rooms globally," said Dr. Nadine Hachach-Haram, founder and CEO of Proximie. "Thanks to this collaboration, we are able to provide the most immersive experience possible and deliver a resilient digital solution, with which operating-room devices all over the world can communicate with each other and capture valuable insights."
We believe in changing healthcare one connection at a time. If you are interested in the opinions in this piece, or the opportunity to submit an article, let us know. We love to help bring people together! [email protected]