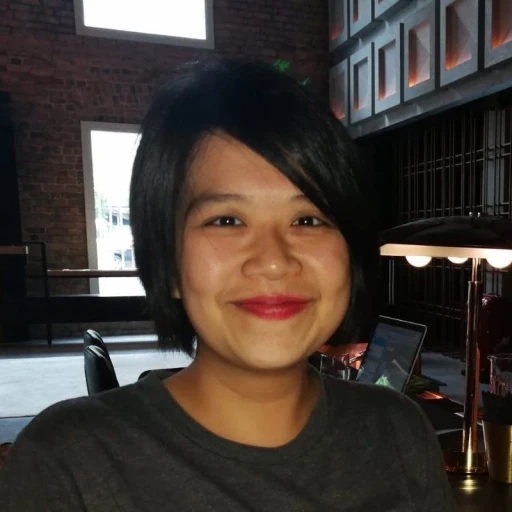 Hazel Tang A science writer with data background and an interest in the current affair, culture, and arts; a no-med from an (almost) all-med family. Follow on Twitter.
A recent study found that screening with chest CTs catches 70% of lung cancers at an early stage when patients can be treated and potentially cured.
The NHS England Targeted Lung Health Check (TLHC) programme offers low-dose CT scanning to eligible patients across the country. It aims to detect approximately 3,400 cancers and save hundreds of lives over four years.
However, the 200,000 additional CTs generated by the pilot must be reported by a radiology workforce already under strain.
AI for CT reporting 
TLHC radiologists use an AI-based software, Veye Lung Nodules, in their chest CT reporting. The software automatically detects lung nodules, measures their volume and diameter and calculates the growth percentage and volume doubling time, if a previous scan is found.
Measuring a nodule's growth is important to stratify patients (e.g., offer a three-month or six-month follow-up). The TLHC standard protocol advises using volumetry to follow-up, in line with the British Thoracic Society, which considers volumetry the gold standard for pulmonary nodule management.
Thus, the automated volume growth assessment is a desirable feature for the AI software and may contribute to more accurate follow-up decisions.
The software also produces a report of the AI's findings, following the NHS guidelines.
From pilot to nationwide programme
Nineteen pilot lung checks have been rolled out so far, fifteen of which use AI lung nodule management solutions provided by Aidence, a healthtech company focusing on oncology. The results of the TLHC pilot will determine the scope of nationwide lung cancer screening. If successful, screening could become part of long-term public health programmes.