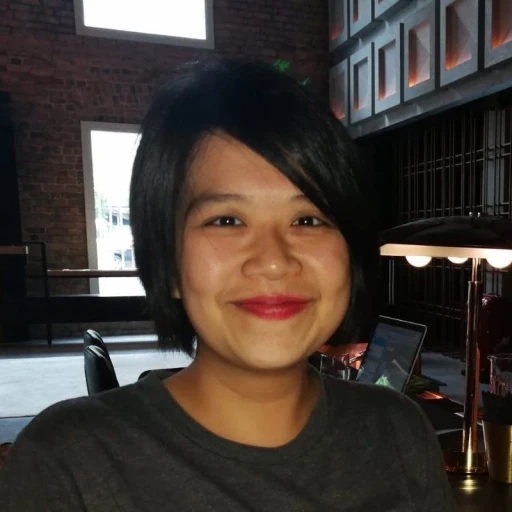 Hazel Tang A science writer with data background and an interest in the current affair, culture, and arts; a no-med from an (almost) all-med family. Follow on Twitter.
A deep learning platform is enabling healthcare professionals in France to accelerate the analysis of electrocardiograms (ECGs), reduce waiting times, and improve diagnostic capabilities.
Over the past year, Pasteur Clinic (Toulouse), Ambroise Paré Clinic (Neuilly sur Seine) and Cardioréliance – Centre Cardiologique d'Orléans – Pôle Santé Oréliance center (Orléans) have all started using Cardiologs' deep learning platform to support clinicians with automated electrocardiogram (ECG) analysis and diagnostics.
The center in Orleans was the first to deploy, coinciding with the first COVID quarantine in March 2020, when cloud technology, accessible from any terminal with the internet, suddenly became vital.
Dr Olivier Genée, a cardiologist at Cardioréliance – Centre Cardiologique d'Orléans – Pôle Santé Oréliance, said:
"The deployment was rapid and very efficient: we quickly succeeded in reducing the processing times for Holter-type assessments, and we are now able to deliver a diagnosis within two to three days at most."
Ambroise Paré Clinic in Neuilly-sur-Seine deployed Cardiologs in January 2021. Since then, the platform has also enabled rhythmologists to strengthen the analysis of long-term Holter electrocardiograms. The team says this has improved its diagnostic profitability, and the clinic is now able to offer more long-term Holter examination appointments.
Dr Arnaud Lazarus, a Rhythmologist at the Ambroise Paré Clinic, said:
"By saving time on long-term ECG analyzes, we were able to increase the number of appointments to meet demand. The ability to connect at any time and from any location also gives us much greater flexibility. What's more, the effectiveness of analysis provided significant time-saving benefits. Today we have significantly fewer false positives to sort through."
The Pasteur Clinic in Toulouse, recognized worldwide for its cardiology service, integrated Cardiologs into its diagnostic arsenal at the start of the year as well. Within weeks of deploying the solution, the clinic saw a noticeable increase in the processing of ECGs, which resulted in a 40% increase in the number of Holter data analyzes.
Dr Romain Cassagneau, Rhythmologist at the Pasteur Clinic in Toulouse, said:
"Within a few weeks, we saw a noticeable acceleration in the processing of Holter results, as a result of significantly cutting down on analysis time. We were also able to speed up access to this exam in under three weeks. The reliability of the technology enabled the adoption of the software by the entire medical practice, who are now relieved of a time-consuming task that required substantial concentration. This has allowed us to increase our Holter business, and above everything else, to delegate the analysis and classification of signals to AI."