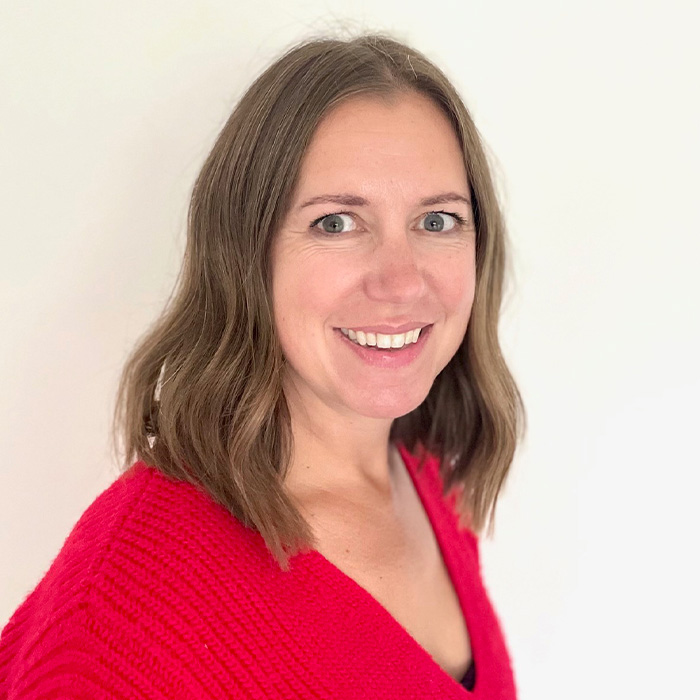 Gemma is Managing Editor at AIMed, with responsibility for engaging and growing the AIMed community and to highlight stories of health AI in action. An experienced science graduate with a background in veterinary and nonprofit sectors, she also volunteers as a Wish Granter for Make a Wish UK.
Are you wondering how to implement AI in your role? Or to scale it up? Whether you are just getting started or already an expert, our new Tools and Deployment content hub provides use cases and lessons learned to aid your deployment decisions.
We've been working on a completely fresh way of sharing domain focused relatable and reliable expertise for clinicians and healthcare professionals. We are thrilled that we have so much information to share and we are now able to showcase it in a more easy to consume format.
Our latest Tools and Deployment content hub is focused on the growing portfolio of technological tools that are available and being developed in the domain of AI in medicine. Dig into the AI tool kit and explore wearable technology, NLP, neural networks, machine and deep learning and much more.
The themes covered across the content hubs will also be explored at the AIMed Global Summit, which is recognised as one of the most influential health AI events of its kind. Aiming to assist medical professionals incorporate advances in technology, attendees will see tangible benefits through honest conversations, thought-leadership and open collaboration. Our 2023 Global Summit, taking place June 5-7, in San Diego, California will explore: 
Strategies for Healthcare Leaders

Tools & Deployment

Population Health & Equity

From Data to Delivery

Ethics & Regulation

Application in Clinical Domains
We are excited to be partnering with leading AI technology companies that align with each content hub theme and can be easily recognised as a leader in that area. The Tools and Deployment hub is sponsored by Riverain for this quarter. Riverain is dedicated to the early detection of lung cancer and creating better outcomes for patients. Riverain ClearRead solutions significantly improves a clinician's ability to detect disease in thoracic images and address the challenges of early detection of lung disease. 
Steve Worrell, CEO at Riverain says "A significant challenge to staying informed is the rate of change of AI technology in healthcare.  The opportunity to go to a centralized location where I can find organized, curated, thematic content is an invaluable resource.  We are excited to both be a contributor and a partner of AIMed to drive change in healthcare through AI."
Explore our Tools and Deployment hub here, and join us on the journey to a deeper understanding of AI in healthcare and the future of medicine.
We believe in changing healthcare one connection at a time. If you would like to learn more about partnership opportunities for this or future content hubs, or the opportunity to submit an article, let us know. We love to help bring people together! [email protected]