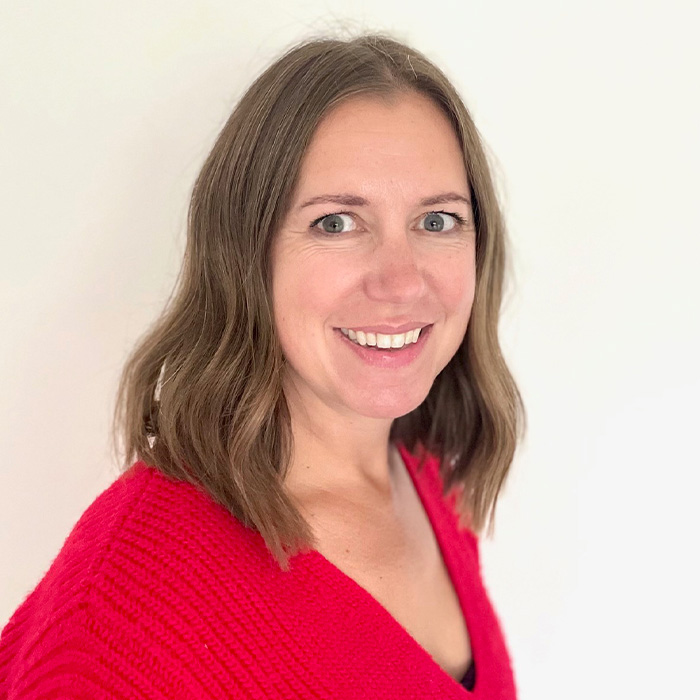 Gemma is Managing Editor at AIMed, with responsibility for engaging and growing the AIMed community and to highlight stories of health AI in action. An experienced science graduate with a background in veterinary and nonprofit sectors, she also volunteers as a Wish Granter for Make a Wish UK.
Ai-Med are excited to announce a series of webinars in the lead-up to Christmas. 
The first one, in conjunction with Beckman Coulter, titled "AI in triage – how emergency nurses harnessed the power of EHR data to improve decision making" will be held on Thursday, September 21, 2023 at 12 noon (EST). 
Chris Chmura, Manager Clinical Projects & Education Emergency Services at Yale New Haven Hospital will talk about his experience implementing TriageGO at three of their EDs. 
The webinar will cover:
The operational journey of implementing a new methodology of triage 

The standardization and redistribution of patients across acuity levels

Improved patient outcomes

Empowering the nurses to make the best decisions at triage, and improving nurse-to-provider communication
You can register here to attend this Ai-Med webinar, and please visit our events page to to learn more about the webinars that are coming up.
The fascinating ways that data can improve decision making, along with other topics, will be discussed at the annual Ai-Med Global Summit, scheduled for May 29-31 2024 in Orlando. Book your place now! 
We believe in changing healthcare one connection at a time. If you are interested in the opinions in this piece, in connecting with the author, or the opportunity to submit an article, let us know. We love to help bring people together! [email protected]