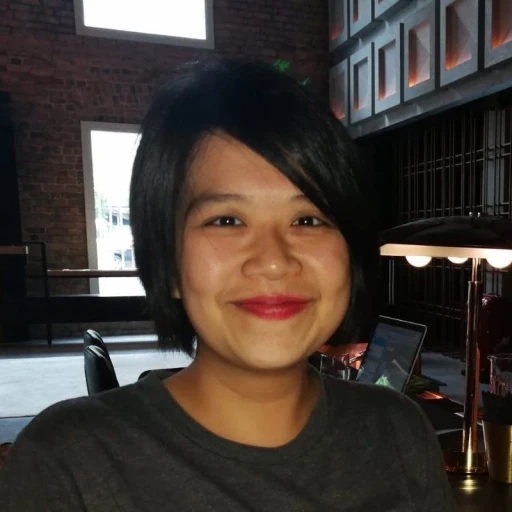 Hazel Tang A science writer with data background and an interest in the current affair, culture, and arts; a no-med from an (almost) all-med family. Follow on Twitter.
The launch of a new payer subgroup within AIMed's wider clinical AI community group, AIMedConnect, has been announced. Prescriptive clinical AI provider Jvion will play a key role in helping payer members navigate the benefits, hurdles and implementation of AI to meet the challenges of the post-pandemic healthcare landscape.
"Over the last few months, AIMedConnect has created an ecosystem of innovation by bringing together clinicians, AI developers and other stakeholders to collaborate and fine-tune solutions for the needs of the market," said AIMed CEO Freddy White. "Health plans play an integral role in healthcare delivery, and we're looking forward to bringing them into the conversation on how AI can improve patient outcomes and drive efficiency across the industry."
The new payer group was created as health plans are facing several converging challenges related to the pandemic. Months of social isolation, job losses, and other stressors are taking a toll on behavioral health nationwide, affecting patients' overall health outcomes. Simultaneously, millions are deferring care as elective procedures are once again put on hold to divert staff to a new surge of Covid-19 patients. By predicting member deterioration and informing outreach strategies, clinical AI can help health plans prevent a surge in costs over the coming months.
"The pandemic has created a lot of uncertainty for health plans, particularly for those with value-based models who are concerned about deferred care among their chronically ill members," said Lizzy Feliciano, chief marketing officer of Jvion. "We welcome the opportunity to collaborate with health plans in the AIMedConnect community to better prevent patient harm and reduce the costs of care, which has always been our mission at Jvion."
In June, Jvion launched a suite of AI solutions tailored to the needs of the payer market. The solutions cover population health, cost and utilization management, behavioral health and member activation and engagement, and leverage the proven AI of the Jvion CORE to identify unforeseen member risks and recommend individualized interventions to mitigate those risks. An analysis performed for one of Jvion's health plan customers, a payer covering 20 million lives, found that within a subpopulation of 500K members, Jvion would help save $7.5 million per year in avoided sepsis events and $3.7 million in avoided admissions.
AIMedConnect was created over the summer to serve as a strategic platform for AI innovators to receive valuable feedback from practicing clinicians and other stakeholders, ensuring their solutions meet the needs of users and are as safe and effective as possible. The community group also introduces healthcare organizations to emerging AI solutions to shape their development and drive AI adoption across the industry.
Jvion, a leader in clinical artificial intelligence, enables providers, payers and other healthcare entities to identify and prevent avoidable patient harm, utilization and costs. An industry first, the Jvion CORE™ goes beyond predictive analytics and machine learning to identify patients on a trajectory to becoming high-risk. Jvion then determines the interventions that will more effectively reduce risk and enable clinical and operational action. The CORE accelerates time to value by leveraging established patient-level intelligence to drive engagement across healthcare organizations, populations, and individuals. To date, the Jvion CORE has been deployed across hundreds of clients and resulted in millions saved.
For more information, visit www.jvion.com