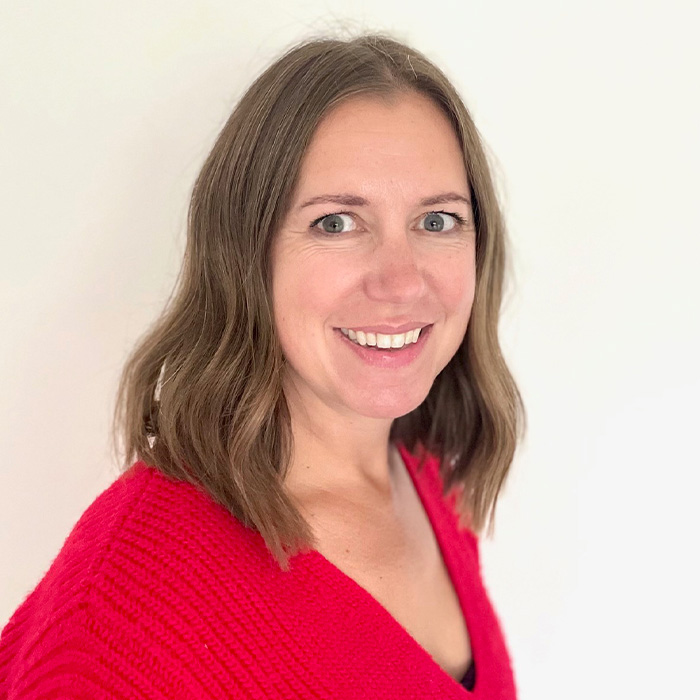 Gemma is Managing Editor at AIMed, with responsibility for engaging and growing the AIMed community and to highlight stories of health AI in action. An experienced science graduate with a background in veterinary and nonprofit sectors, she also volunteers as a Wish Granter for Make a Wish UK.
Beckman Coulter and Scopio Labs have announced a worldwide partnership to accelerate adoption of Scopio's next generation peripheral blood smear platforms.
Using AI, Scopio have developed scanners which image the entire blood sample at 100x magnification to truly eliminate manual microscopy and allow for the complete remote analysis of scans. High resolution full-field images can now be shared in real time over a secure hospital network.
"In today's busy laboratory environment, manual operations are a strain on precious resources," said Dr. Peter Soltani, senior vice president & general manager at Beckman Coulter. "Scopio enables fast digital capture of a wide field of view of a smear, from the feathered edge to the monolayer. By leveraging computational photography, Scopio generates a high resolution, full-field image of the sample including a large scan area and the smallest details. This is a leap in digital morphology capabilities, and with easy and secure remote viewing, can help laboratories significantly reduce manual labor burden, while improving turnaround time. A powerful AI-driven decision support solution also speeds interpretation and reporting of results."
With the increasing worldwide attention of hematological disorders and malignancies, the accuracy and timeliness of Peripheral Blood Smear (PBS) results are critically important for early diagnosis and effective treatment initiation.