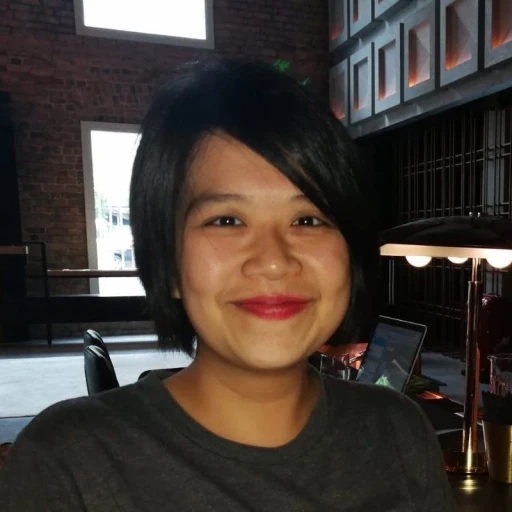 Hazel Tang A science writer with data background and an interest in the current affair, culture, and arts; a no-med from an (almost) all-med family. Follow on Twitter.
Scientists have begun work on a project that will see human brain stem cells used to power artificial intelligence devices.
The Neu-ChiP project, an international collaboration led by researchers at the UK's Aston University, has been awarded €3.5m (£3.06m) to show how neurons can be harnessed to supercharge computers' ability to learn while dramatically cutting energy use.
The research team is now embarking on a three-year study to demonstrate how human brain stem cells grown on a microchip can be taught to solve problems from data, laying the foundations for a "paradigm shift" in machine learning technology.
In the Neu-ChiP project, the team will layer networks of stem cells resembling the human cortex onto microchips. They will then stimulate the cells by firing changing patterns of light beams at them. Sophisticated 3D computer modelling will allow them to observe any changes the cells undergo, to see how adaptable they are. This imitates the 'plasticity' of the human brain, which can rapidly adapt to new information.
The project, funded by the European Commission's Future and Emerging Technologies (FET) programme and involving partner institutions in the UK, France, Spain, Switzerland and Israel, is also expected to produce new knowledge about the functioning of the brain which could be used to develop novel stem cell-based treatments.
Professor David Saad, Professor of Mathematics at Aston University, said; "Our aim is to harness the unrivalled computing power of the human brain to dramatically increase the ability of computers to help us solve complex problems. We believe this project has the potential to break through current limitations of processing power and energy consumption to bring about a paradigm shift in machine learning technology."
Dr Eric Hill, Senior Lecturer in Stem cell Biology at Aston University, added; "This exciting interdisciplinary project will bring international scientists from diverse backgrounds together to develop new technologies that will provide huge insight into the development of human neuronal networks".
The project involves academic partners from Loughborough University (UK), the University of Barcelona (Spain), CentreNational de la Recherche Scientifique (CNRS, France), Technion Israel Institute of Technology (Israel) and the company 3Brain AG (Switzerland).