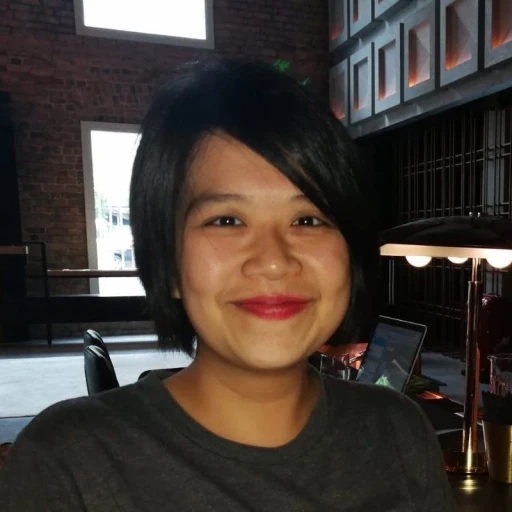 Hazel Tang A science writer with data background and an interest in the current affair, culture, and arts; a no-med from an (almost) all-med family. Follow on Twitter.
A new research report reveals that the COVID-19 pandemic has accelerated the pace of artificial intelligence adoption, with healthcare leaders more confident AI can help solve some of today's toughest challenges.
According to the research report, conducted by tax and advisory services giant, KPMG, healthcare business leaders expressed confidence in AI's ability to help solve major industry problems, particularly those we are facing today: tracking the spread of COVID-19 (94%) and helping with vaccine development (90%) and distribution (90%).
"AI is definitely a top three thought process for all of our major stakeholders in healthcare – and I couldn't have said that even as little as three years ago," said KPMG Healthcare Technology Leader Vince Vickers.
Healthcare business leaders say their organizations are prioritizing their AI investments during the next two years on telemedicine (38%), robotic tasks (37%) and the delivery of patient care (36%), according to KPMG's survey. COVID-19 has heightened new demands around patient access, infection control, supplies and improving operating efficiency after elective surgeries were put on hold for a large portion of 2020.
KPMG Managing Director Melissa Edwards said AI is also helping to address operating risks, ranging from tracking staff credentials to predicting potential supply issues.
With many healthcare facilities curtailing elective procedures, AI effectively played a role in acting as the digital front door for hospitals. Technology used for voice recognition or to uncover keywords in chatbots enabled calls and messages to be routed to the most appropriate source. Use of these technologies has more recently been important in vaccine management to improve communications and more proactively inform adversely impacted populations.
Edwards says this can also help address physician burnout with electronic health record (EHR) communications tools. One of the most major complaints about EHRs is that the communications tools will routinely ping physicians about matters such as scheduling that could be handled by practice administrators. AI can be deployed to route messages to the most relevant contact.
A challenge for healthcare providers is that the sector, for the most part, is a low-margin business with a lot of competing demands for technology spending, particularly around cyber security. This is because healthcare information tends to be a ripe target for identity theft and hackers can hijack a hospital's information systems with ransomware.
Edwards and Vickers said some healthcare organizations fall into the trap of treating AI like a pet project that does not move beyond pilot stages nor does it align with broader transformation programs.
"What healthcare does a lot is, I don't want to call it a rogue, but it's departmental-level investments and that kind of stuff," Vickers said. "And when you do it that way, you become very inefficient as an organization. And that's a big, big challenge that we have in healthcare. It's one of the cultural dynamics of healthcare. AI must be thought of as an enterprise investment with appropriate structure and governance and the market leaders who organize around it that way will see much greater returns than we have seen to date."
KPMG's AI survey, Thriving in an AI World, is based on feedback from 950 business or IT decision-makers across seven industries, with 100 respondents each from healthcare and life sciences companies.
The full study can be read here