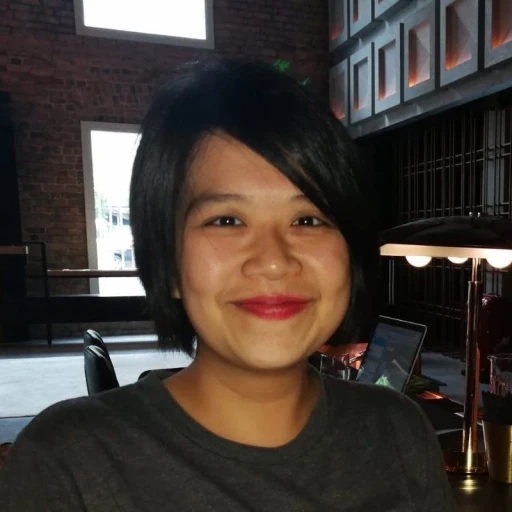 Hazel Tang A science writer with data background and an interest in the current affair, culture, and arts; a no-med from an (almost) all-med family. Follow on Twitter.
At this week's Davos Agenda; healthcare leaders at the World Economic Forum urged for new bold solutions to accelerate medical advancement
Healthcare leaders at the World Economic Forum (WEF) have called for new alliances to speed up COVID-19 innovations. The request came as global infection and deaths continue to surge despite countries rolling out mass inoculation programs.
Arnaud Bernaert, Head of Shaping the Future of Health and Healthcare, and Elissa Prichep, Project Lead Precision Medicine stated they believe it will take up to a year for some developing nations to fully contain the virus. Until then, some governments and healthcare systems will continue to struggle with the mounting number of acute patients and chronic problems that are affecting survivors.
Bernaert and Prichep pointed out that the FDA is tracking more than 560 COVID-19 drug development programs, hoping some of them will eventually become an alternative pathway to recovery.
However, some of these promising new treatments, including monoclonal antibodies (mAbs), tend to be expensive and are in limited supply. The leaders stated that traditional market mechanisms and incentive structures are not suited to the context of a global pandemic. A need for new alliances to hasten the pace of delivering innovations from laboratory to bedside was called for. Bernaert and Prichep proposed that a bold multi-stakeholder collaboration could be an effective solution.
They cited the emergence of a recent positive development where a group of 21 companies, representing a large proportion of the world's generic pharmaceutical manufacturers, pledged to work together to speed up the access of COVID-19 interventions in low and middle-income nations through a non-profit initiative called Medicines Patent Pool (MPP).
MPP was established by Unitaid in 2010, and is a United Nations-backed public health organization that facilitates the development of and access to life-saving medications in low and middle-income countries. Over the past decade, the organisation has worked with drug developers and manufacturers to deliver 15 billion doses of HIV and hepatitis C treatments to 141 countries.
MPP achieves this through an innovative model of negotiating voluntary agreements with patent holders to license their discoveries to a pool accessible to generic manufacturers capable of producing and distributing high-quality, affordable medical interventions.
Yet many pharmaceutical companies may worry about the implications of broadly licensing their IP to a patent pool. They include concerns that agreements designed to serve neglected populations might inadvertently erode market opportunities elsewhere. There also may be misgivings that there will be pressure to provide especially generous licensing terms for COVID-19 interventions, setting a precedent that would be applied to future negotiations for many other medical products.
But Bernaert and Prichep stated that if all stakeholders came to the table focused on the same goal – a fair solution for rapidly expanding access to COVID-19 innovations – they would find there is opportunity for crafting bespoke licences that balance commercial industry imperatives while favouring public health needs.
They went on to reference the COVAX facility for improving access to vaccines and the World Health Organization's (WHO) Access to COVID-19 Tools Accelerator (ACT A), that can help bridge a growing divide between different countries in securing the means to fight this pandemic – and the fact that the WHO is looking to MPP to play a principal role in its COVID-19 Technology Access Pool (C-TAP).
Bernaert and Prichep added that patent pooling should be regarded differently from efforts that rely on charitable donations or philanthropic funding because it is a sustainable business model that facilitates quicker access to medical breakthroughs.
Much as a range of treatment options are required to address COVID-19, they urged that a range of models should be employed to effectively expand access to these treatments. Bernaert and Prichep conceded that negotiations over product licences, technology transfer arrangements and financing will be complex. Yet urged multiple stakeholders to come together to enable the world to expand manufacturing, supply and ultimately access to life saving COVID-19 treatments.
Image: World Economic Forum/Flickr