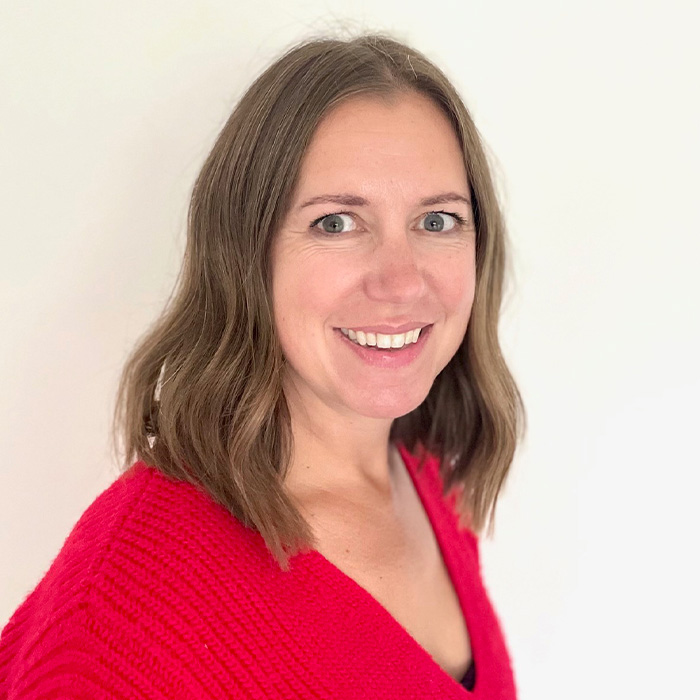 Gemma is Managing Editor at AIMed, with responsibility for engaging and growing the AIMed community and to highlight stories of health AI in action. An experienced science graduate with a background in veterinary and nonprofit sectors, she also volunteers as a Wish Granter for Make a Wish UK.
International Data Corporation (IDC), a provider of market intelligence that offers global expertise on technology and trends, has released a new report that examines the rise of healthcare decision intelligence (DI) and the transformational strategic, financial, and operational outcomes it is delivering.
DI, which many experts agree is the next step in the evolution of AI, coordinates human decision makers with data, models, and more. Commercially, DI is the enterprise's ability to make smarter decisions by analyzing large amounts of data to determine how actions lead to better outcomes.
From a payer's point of view, DI is the process that leverages AI to manage the administrative and clinical functions associated with claims processing, payment, audit, and clinical review. From a pharma point of view, DI could be applied across the process of research and development (R&D), regulatory compliance, clinical trials, pharmaceutical company vigilance, and so forth.
IDC believes that the nascent DI market for payers is undergoing a transition and will continue to evolve with the prevalence of data and decision platforms and modular learning agents, blended organizations, and home health care into the payer/provider/pharma ecosphere.
Read the full report here: https://exponentialai.com/idc-report/