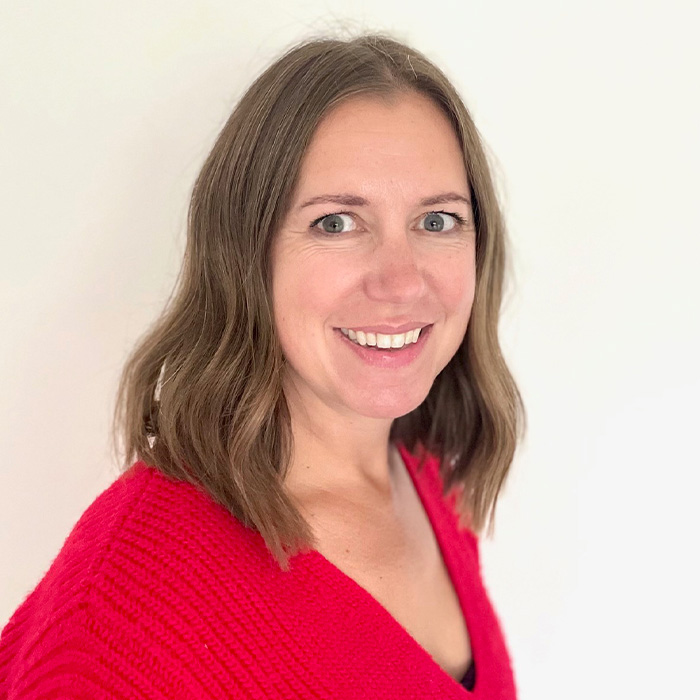 Gemma is Managing Editor at AIMed, with responsibility for engaging and growing the AIMed community and to highlight stories of health AI in action. An experienced science graduate with a background in veterinary and nonprofit sectors, she also volunteers as a Wish Granter for Make a Wish UK.
Geisinger Health Plan (GHP) and Cohere Health have announced they are joining forces to drive high-value care and reduce provider burden.
GHP will utilize Cohere's AI-driven and machine learning technology to accelerate patient access to high-quality care while streamlining prior authorization. Cohere's digital platform creates episode-specific care paths based on the member's utilization history and individual care needs, in addition to historic results for a specific patient population. Fully transparent, evidence-based suggestions prompt providers to select high-value care options before requests are submitted, reducing peer-to-peer clinical reviews and denials. Initial clinical improvement programs will focus on increasing patient access to conservative and home-based treatments.
"We're excited not only to significantly improve the prior authorization process, but also to drive better care experiences and outcomes for our providers and members. Cohere's collaborative platform enables us to further differentiate our value-based care offerings, as our network providers can use the platform's evidence-based, proactive care suggestions to make better health easier and ensure our patients receive optimal care specific to their medical history and condition." said John Bulger, MD, chief medical officer for Geisinger Health Plan.
Siva Namasivayam, CEO of Cohere Health said. "The industry is long overdue for a collaborative approach that puts the patient journey at the center of care decisions, and leverages technology and clinical intelligence in a way that supports providers."