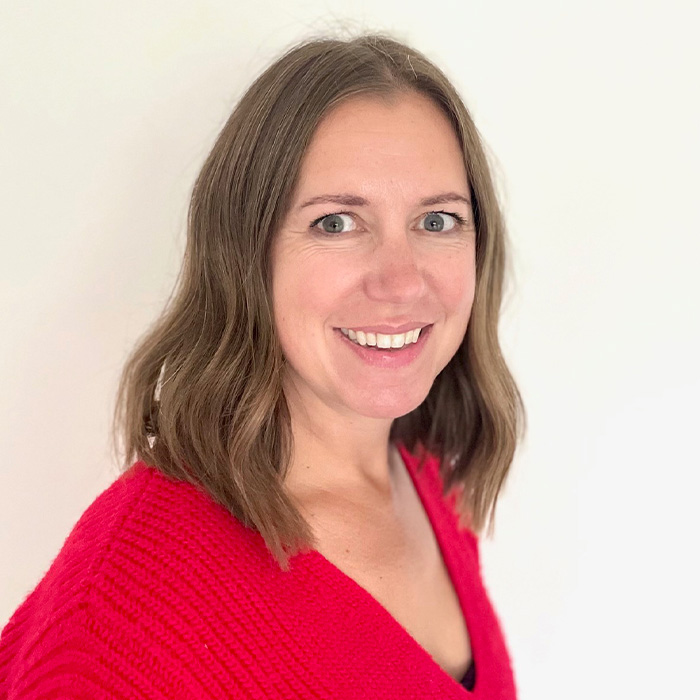 Gemma is Managing Editor at AIMed, with responsibility for engaging and growing the AIMed community and to highlight stories of health AI in action. An experienced science graduate with a background in veterinary and nonprofit sectors, she also volunteers as a Wish Granter for Make a Wish UK.
We are delighted to introduce the first of our new content hubs. A resource for clinicians and healthcare professionals which hosts content focused on implementing and scaling up an AI strategy.
The Strategy and Implementation hub is a one stop destination designed to provide relatable and reliable expertise in an easy to navigate format. We know that it can be onerous to find relevant content with all that is offered and we appreciate the limits on your time, so following an extensive research project, we have been able to curate and categorize current information, produced by thought leaders and respected experts in a specific field.
This is the first of a bank of hubs we have in production that will supplement and enrich our current offerings. Featuring real life solutions written by clinicians, for clinicians, inspiring opinions by innovation champions and trusted intelligence from industry leaders, the hubs will mirror the tracks at the upcoming AIMed Global Summit.
The AIMed Global Summit is widely recognised as one of the most influential health AI events of its kind. Aiming to assist medical professionals in discovering new and innovative ways to incorporate advances in technology to help the way they work, the event will focus on attendees seeing tangible benefits through honest conversations, thought-leadership, and open collaboration. With progress in mind, our 2023 Global Summit, taking place June 5-7, in San Diego, California's will explore the following key themes: 
Strategies for Healthcare Leaders
Population Health & Equity
Application in Clinical Domains
We are excited to be partnering with leading AI technology companies that align with each content hub theme and can be easily recognised as a leader in that area. The Strategy and Implementation hub is sponsored by Merative for this quarter. Merative is a data, analytics and technology partner for the health industry and combines trusted technology and deep industry expertise to help push healthcare forward.
Dr David Gruen, Chief Medical Officer at Merative said "AI is in a very interesting spot in the medical imaging space right now. On the one hand, AI adoption in our world has been a little slower than some anticipated. On the other hand, the pace of innovation in AI has been so fast, with new technological developments, research findings and opportunities for improving patient care and clinician experiences springing up all the time. But it's important to be able to identify the AI applications that are truly valuable and will drive ROI for clinicians and patients." He continues, "having an ecosystem of stakeholders, as we have with AI-Med, is so essential to ensure that, as a community, we're collaborating and in alignment on what patients need and how AI applications can get us there. That's a point of view that I'm really concerned about communicating to the world, and it's something that we are all pleased to find that AI-Med shares. The Strategy and Implementation hub is a great opportunity to provide an easy, one-stop-stop for sharing information and perspectives that can help all the stakeholders in our AI ecosystem more easily learn from each other and implement AI in value-adding ways." 
Explore our Strategy and Implementation hub HERE, and join us on the journey to a deeper understanding of AI in healthcare and the future of medicine.
We believe in changing healthcare one connection at a time. If you would like to learn more about partnership opportunities for this or future content hubs, or the opportunity to submit an article, let us know. We love to help bring people together! [email protected]