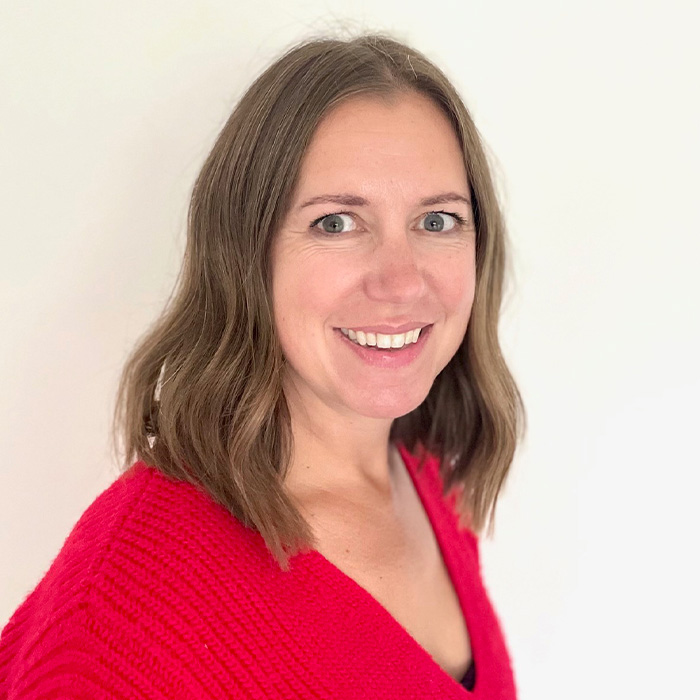 Gemma is Managing Editor at AIMed, with responsibility for engaging and growing the AIMed community and to highlight stories of health AI in action. An experienced science graduate with a background in veterinary and nonprofit sectors, she also volunteers as a Wish Granter for Make a Wish UK.
Mayo Clinic has launched its AI startup program with four early-stage health tech companies. The 20-week program aims to help AI-based startups get market-ready by offering access to Mayo Clinic experts in regulatory, clinical, technology and business domains with a focus on AI model validation and clinical readiness. The program also features additional expert assistance from Google and electronic health records giant Epic.
The four startups were chosen from a competitive process and the initial cohort includes Denver-based cliexa, which works to turn patient-centered data into actionable insights for people with cardiovascular conditions and multiple chronic diseases such as diabetes; Quadrant Health, a company that analyzes EHR and patient messaging data to triage messages and predict patient harm before it occurs; Seer Medical, a company based in Melbourne, Australia, that aims to use data to refine and test its home-based epilepsy diagnostics and management models as well as to look for digital biomarkers to predict seizures and ScienceIO, a data science company focused on organizing healthcare's massive trove of data with AI and natural language processing.
"Health tech startups are critical contributors to the cycle of innovation," said John Halamka, M.D., president of Mayo Clinic Platform "We are excited to collaborate with these innovators to solve some of the most complex problems in medicine today."
As part of this in-kind investment, Mayo Clinic Platform will take an equity position in participating startups based on most recent valuations or a convertible note or SAFE.
A waitlist is open for the second Mayo Clinic Platform_Accelerate cohort, which is planned to begin in summer 2022.