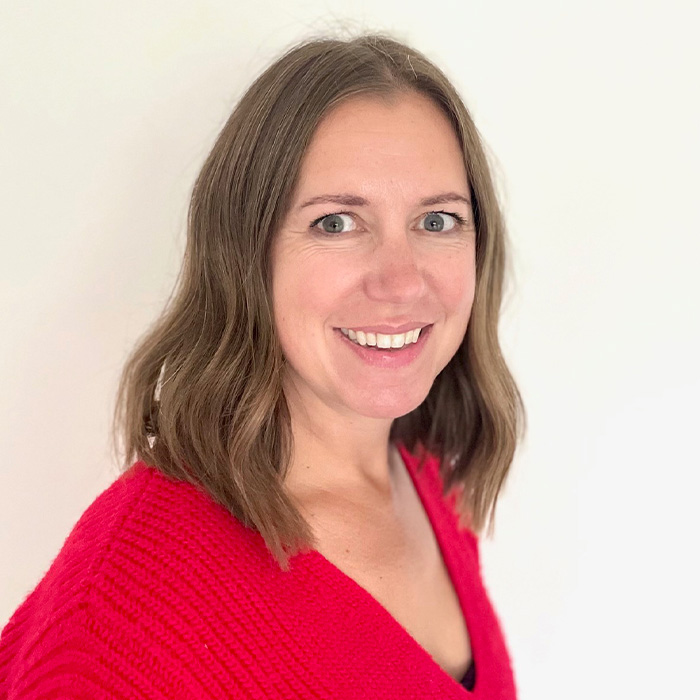 Gemma is Managing Editor at AIMed, with responsibility for engaging and growing the AIMed community and to highlight stories of health AI in action. An experienced science graduate with a background in veterinary and nonprofit sectors, she also volunteers as a Wish Granter for Make a Wish UK.
Diveplane have announced that Mutua Madrileña, one of Spain's leading general insurance companies, has selected GEMINAI™ to support its synthetic data strategy.
The insurance industry must navigate strict regulations and privacy concerns when sharing and utilizing policyholder data. This creates challenges as insurers determine risk models, price products, create policyholder standards, and even determine rare occurrences.
GEMINAI™ creates a verifiable synthetic 'twin' dataset with the same statistical properties of the original data, but without including real-world confidential information, allowing the data to be applied widely while adhering to privacy regulations and protecting personal information.
"Diveplane's relationship with the Mutua Madrileña team has continued to grow and flourish as they have validated the use of synthetic data for their specific use cases," said Diveplane Chief Commercial Officer Alan Cross.
For more information about GEMINAI, as well as other innovative solutions from Diveplane, please visit www.diveplane.com.