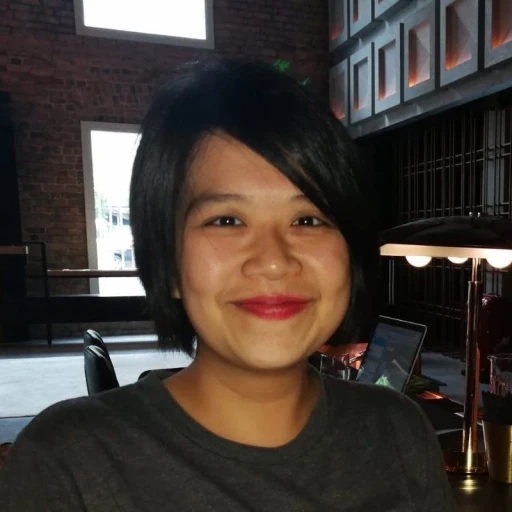 Hazel Tang A science writer with data background and an interest in the current affair, culture, and arts; a no-med from an (almost) all-med family. Follow on Twitter.
A new AI-driven model that can predict survival rates for ovarian cancer patients, post-treatment has been developed by Predictive Oncology (POAI) subsidiary, Helomics . The AI model has the potential to improve treatment paths for ovarian cancer and drive the development of new therapies. The results of the study will be available as a preprint on Biorxiv in the late summer.
Helomics used a machine learning approach to extract the key genomic features from nearly 500 ovarian cancer participants of the 100,000 Genomes Project in Genomics England's National Genomic Research Library (NGRL). The AI model learns patterns in the genetic mutations of patients' tumors, to then predict their survival rates post-treatment, with close to 70% accuracy.
Helomics is now working to refine their AI models with the aim of even greater accuracy for predictions. These developments represent an important step forward in oncology. There are currently no biomarkers for prognosis and treatment responses in ovarian cancer, making it challenging to tailor treatments to individual patients. Doctors must choose from a set 'menu' of drugs and therapies that have not changed much in the last two decades, despite extensive research efforts.
The Helomics AI model has the potential to be used to narrow down ovarian cancer treatment choices as it predicts patients' responses to specific therapies, improving patients' prognosis and offering clinicians a more efficient and cost-effective precision medicine approach to treatment. Importantly, these models also provide doctors and scientists better insights into which genes are involved in response to treatment, allowing for the development of new precision medicines.
J. Melville Engle, CEO of Predictive Oncology Inc, said: "We are excited to be able to show the impact of using our AI and machine learning approach that leverages complex genomic data to deliver improved, more personalised therapy for ovarian cancer that, worldwide, affects over 300,000 women. We are continuing to refine these AI models with the goal of providing highly-accurate predictive models of ovarian cancer to help oncologists and drive the development of the next generation precision ovarian cancer therapies."
Parker Moss, Chief Commercial & Partnership Officer at Genomics England, said: "We're delighted that our multi-year partnership with Helomics has resulted in this important research into ovarian cancer – a disease with significant unmet need. We are incredibly grateful to the around 900 participants in the 100,000 Genomes Project who suffer from ovarian cancer and have made their data available for this ground-breaking research. Genomics England is pleased to have contributed to Helomics' work through our ovarian cancer dataset, as this has allowed them to validate their discoveries and create predictive models that will advance drug discovery and support ovarian cancer patients and their doctors."