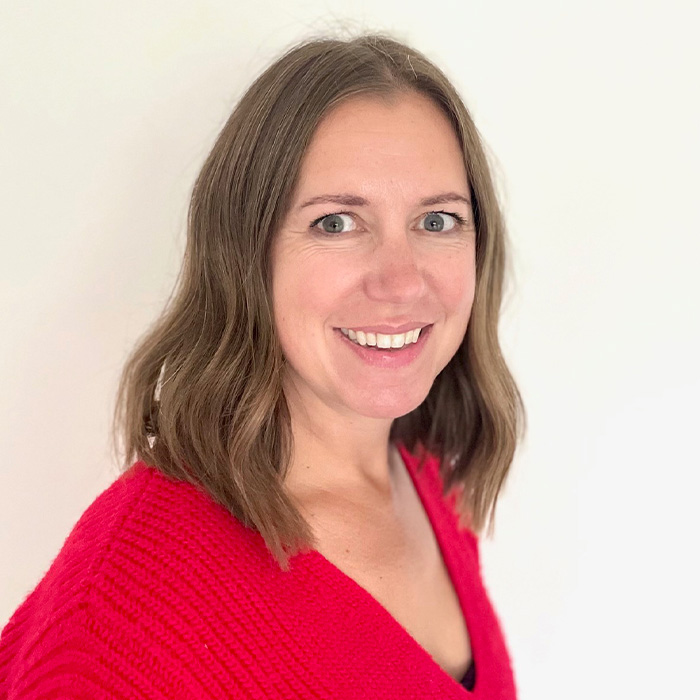 Gemma is Managing Editor at AIMed, with responsibility for engaging and growing the AIMed community and to highlight stories of health AI in action. An experienced science graduate with a background in veterinary and nonprofit sectors, she also volunteers as a Wish Granter for Make a Wish UK.
Dental AI company VideaHealth, and New England Dental Group have announced a partnership to deploy VideaHealth's chair-side Al technology at all New England Dental Group locations in Massachusetts and New Hampshire. VideaHealth's dental Al platform improves diagnostic accuracy, resulting in greater treatment plan acceptance and ROI improvements, while ensuring patients get the right care they need, when they need it.
"When evaluating dental Al solutions, we were impressed by VideaHealth's treatment accuracy, superior clinical insights, integration capabilities and the platform's ease of use," said Dr. Margarita Panajoti, D.M.D., Chief Dental Director at New England Dental Group. 
Until now, dentists have relied exclusively on direct practice experience to make treatment recommendations, which vary from practice to practice. VideaHealth's Al standardizes detections and recommendations across the board.
"This partnership means that every New England Dental Group dentist can offer better patient care, realize more revenue and further reduce the risk of chronic diseases, such as diabetes, hypertension and heart disease," said Florian Hillen, CEO, VideaHealth. "With our Al, clinical issues are caught earlier, treatment plans are standardized, and dentists realize incredible efficiency gains that allow them to focus on patient-centered care."
VideaHealth's FDA-cleared Al algorithms are based on the VideaFactory, which houses the industry's most diverse dataset. Dentists using VideaHealth's Al technology can now make treatment decisions supported by highly accurate analysis pulled from hundreds of millions of data points, based on 50x more X-rays than a single dentist will see in their lifetime.
We believe in changing healthcare one connection at a time. If you are interested in the opinions in this piece, in connecting with the author, or the opportunity to submit an article, let us know. We love to help bring people together! [email protected]