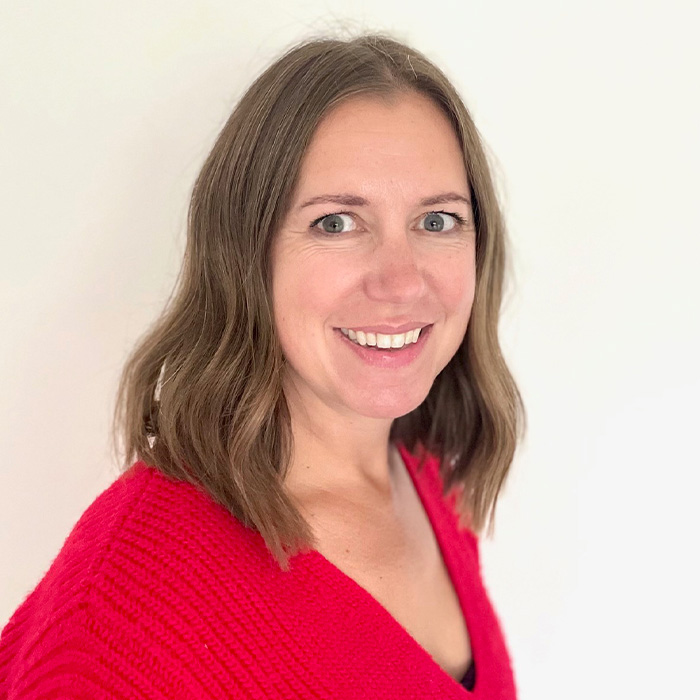 Gemma is Managing Editor at AIMed, with responsibility for engaging and growing the AIMed community and to highlight stories of health AI in action. An experienced science graduate with a background in veterinary and nonprofit sectors, she also volunteers as a Wish Granter for Make a Wish UK.
AI-optimized approaches can dramatically expand successful population health and global health interventions in both human and physical resource-limited settings. AI-Med have developed a free-to-access content hub, designed to educate and inspire clinicians and healthcare professionals looking to improve health equity. 
Visitors to the hub will benefit from organized and curated, thought provoking opinions and trusted intelligence from industry leaders with insights into topics such as the development and testing of AI approaches for risk prediction, real life examples of AI prevention tools in action and the impact of scalable and sustainable AI on healthcare screening to improve global health, with new content added on a regular basis.
A full range of content hubs will mirror the themes at the AIMed Global Summit, which is recognised as one of the most influential health AI events of its kind. Aiming to assist medical professionals incorporate advances in technology, attendees will see tangible benefits through honest conversations, thought-leadership and open collaboration. Our 2023 Global Summit, taking place June 5-7, in San Diego, California will explore: 
Strategies for Healthcare Leaders

Tools & Deployment

Population Health & Equity

From Data to Delivery

Ethics & Regulation

Application in Clinical Domains
We are excited to be partnering with leading AI technology companies that align with each content hub theme and can be easily recognised as a leader in that area. The Population Health and Equity hub is sponsored by ClosedLoop. ClosedLoop gives providers, payers, and value-based care organizations the ability to make accurate, explainable, and actionable predictions of individual-level health risks. With ClosedLoop, healthcare organizations can tailor predictive analytics to their specific populations and available data, enriched by public data on social determinants of health (SDoH) and predictive factors curated from peer-reviewed research. In addition to customization, ClosedLoop provides the flexibility to predict individual-level risk for a broad range of specific healthcare-related events and outcomes.
Andrew Eye, CEO at ClosedLoop, commented, "Reducing health disparities is a moral and financial imperative. We're proud to sponsor AI-Med's resource center dedicated to Population Health and Equity, which makes it easy to find the latest information about leveraging AI to improve the efficiency of SDoH interventions and close health equity gaps."
Explore our Population Health and Equity hub here, and join us on the journey to a deeper understanding of AI in healthcare and the future of medicine.
We believe in changing healthcare one connection at a time. If you would like to learn more about partnership opportunities for this or future content hubs, or the opportunity to submit an article, let us know. We love to help bring people together! [email protected]