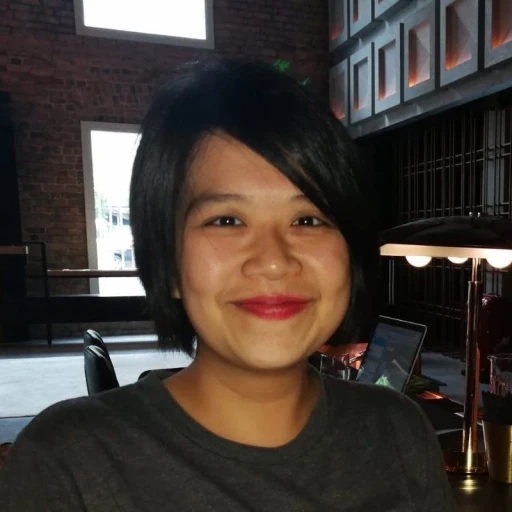 Hazel Tang A science writer with data background and an interest in the current affair, culture, and arts; a no-med from an (almost) all-med family. Follow on Twitter.
Plans for the UK's NHS to share data about patients' medical histories taken from their GP records have been delayed by two months after an outcry from MPs, doctors and health charities.
The system was due to be rolled out on 1 July, but the date has now been pushed back to 1 September with the NHS calling for a delay to allow patients more time to learn about the system. The British Medical Association and the Royal College of GPs had also expressed concern.
Speaking in the House of Commons, Health Minister Jo Churchill said the GP data programme would "save lives". However, she said the government was "absolutely determined to take people with us on this journey" and had therefore decided to push the implementation date back to the beginning of September.
She said ministers would use the extra time to "talk to doctors, patients and charities to strengthen the plan… and ensure data is accessed securely,"adding; "Patients own their own data."
Labour's shadow health minister Alex Norris welcomed the delay but argued that the "current plans to take data from GPs, assemble it in one place and sell it to unknown commercial interests for purposes unknown has no legitimacy." He criticised the government for a lack of "public engagement" and said the plans had been "snuck out under the cover of darkness".
NHS Digital said that the data would only be accessible to organisations "which will legitimately use the data for healthcare planning and research purposes, and they will only get the specific data that is required".
It added that the information would never be used for insurance or marketing purposes, promoting or selling products or services, market research and advertising and any requests for data would be "scrutinised by NHS Digital against stringent criteria".
Under the proposed system – the General Practice Data for Planning and Research – information from surgeries in England will be added to an NHS Digital database. This includes data from records created up to 10 years ago.
The collected data includes sex, ethnicity, sexual orientation, diagnoses, medications and information about a patients' physical, mental and sexual health. It does not cover names and addresses – except for a postcode which is replaced by a unique code generated by de-identification software.
Simon Bolton, head of NHS Digital, said all collected data would be protected or pseudonymised before it leaves the GP "to ensure patients cannot be directly identified". He also said patients would be able to opt out of sharing their data.
Patients had been given until 23 June to exercise their right not to have the details of their NHS care uplifted. However, critics warned that the secretive way the scheme was first acknowledged, by both NHS Digital and health secretary, Matt Hancock, means that many people would have been unaware that the programme was starting on 1 July and they could refuse to be included.
"Today's announcement is an important win for patients, family doctors and the British Medical Association", said Dr Farah Jameel, a member of the BMA's GP committee executive and its IT lead.
"While the BMA understands that data sharing plays a key role in planning and research as well as developing treatments, we also know that the crux of the GP-patient relationship relies on trust, transparency and honesty, and therefore allowing the public to make fully informed decisions is paramount."
Explaining the delay, Churchill told MPs: "Data saves lives, it's as simple as that. We've seen that in the pandemic; it's one of the lessons of the vaccine rollout. The GP data programme will strengthen the system and save lives and patient data is of course owned by the patient. And we are absolutely determined to take people with us on this journey. We have therefore decided we will proceed with the important programme but we will take some extra time."
Patient groups, including the Patients Association and Healthwatch England, said that while research showed that patients were happy for the NHS to use their data for medical research, "ongoing public support for this depends on complete transparency and clear communication from the NHS when things change." It urged ministers and the NHS to undertake "a proper nationwide campaign" over the next few weeks so that patients can make an informed choice about whether or not to participate.