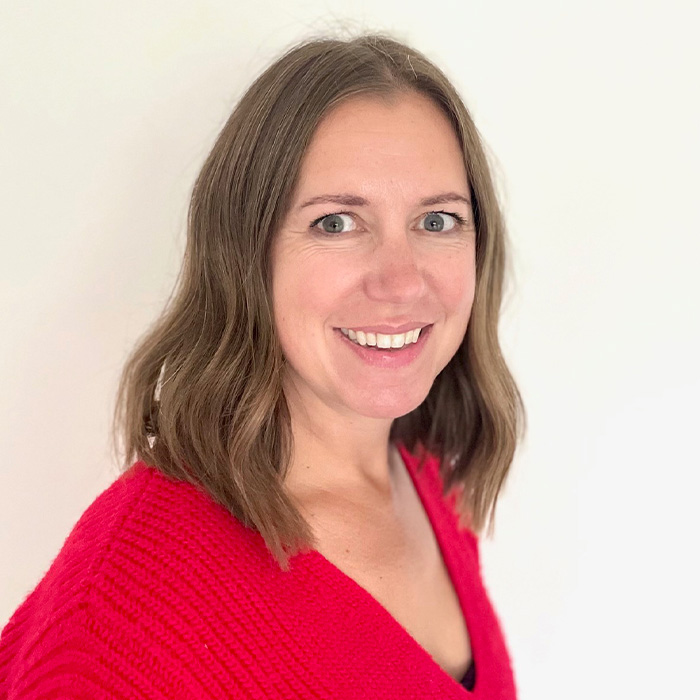 Gemma is Managing Editor at AIMed, with responsibility for engaging and growing the AIMed community and to highlight stories of health AI in action. An experienced science graduate with a background in veterinary and nonprofit sectors, she also volunteers as a Wish Granter for Make a Wish UK.
Northwell Health and Google Cloud have announced a collaboration to improve patient care, clinician experiences, and to help the health and hospital network operate more efficiently.
Leveraging Google's advanced technology will give Northwell the ability to enhance experiences in digital scheduling, automate payer interactions and provide predictive insights to help with capacity planning and scheduling, as well as identify risk indicators to help with early interventions.
As part of the partnership, Northwell Health will build an interoperable data platform with AI and ML capabilities. This includes contextual recommendations that equip nurses and clinicians with decision making support that goes beyond summarizing the information from different records, building relationships between the information to help support the right actions at the right time.
"Digital transformation is critical to our long-term goals of further advancing clinical excellence in our health system," said Michael Dowling, president and CEO, Northwell Health. "This partnership will help us deliver personalized experiences by safely and privately harnessing customers' data to enhance care, well-being, and equity in care for our patients."
"People want the same kind of seamless experiences and access to their healthcare that they have in other areas of their life, and healthcare providers need to meet these demands while also running the organization more efficiently," said Joe Miles, managing director, Global Healthcare & Life Sciences Solutions for Google Cloud.
Privacy and security will be of the utmost importance in all aspects of this digital transformation. Through the implementation of Google Cloud's infrastructure along with Northwell Health's layers of security, privacy controls and processes, the access and use of patient data will be appropriately protected.