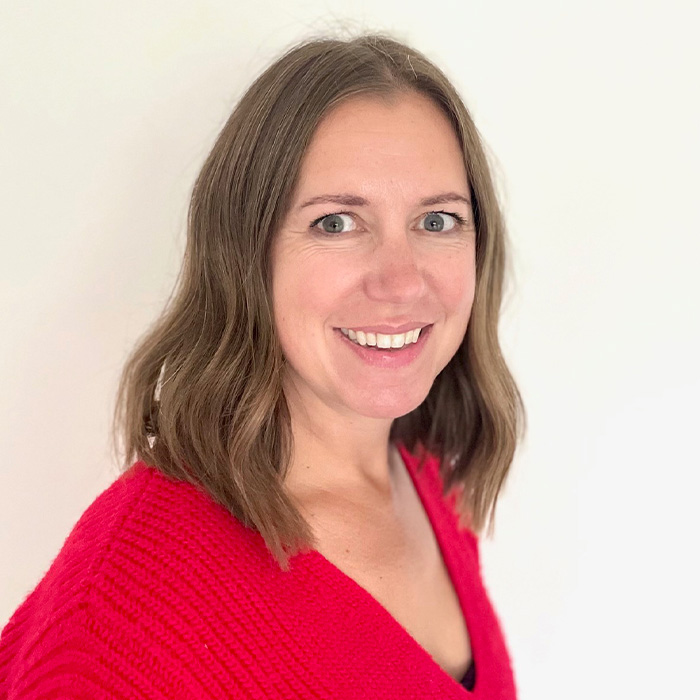 Gemma is Managing Editor at AIMed, with responsibility for engaging and growing the AIMed community and to highlight stories of health AI in action. An experienced science graduate with a background in veterinary and nonprofit sectors, she also volunteers as a Wish Granter for Make a Wish UK.
Ohio State Wexner Medical Center and Siemens Healthineers have committed to a new relationship to bring the most advanced imaging and treatment technologies to Ohio State patient care and research centers, and the surrounding communities.
Ohio State leads the only university-based International Training Center of Radiation Oncology and Cancer Consortium with a training-dedicated linear accelerator and planning environment. The consortium uses big data approaches to advance education, research and patient care at 37 institutions around the world.
Researchers at OSUCCC – James and Siemens Healthineers intend to explore opportunities in intelligent radiation dosimetric contouring algorithms that are uniquely tailored to the individual patient. One potential objective is to create a platform that combines clinical, imaging, pathology and genomic data with artificial intelligence to drive pathways of care in nearly real time, allowing providers and patients to make even more well-informed, evidence-based decisions together.
"This work not only supports a key step in our mission to improve the lives of our patients, but together we will research ways technology can accelerate breakthrough health discoveries and the care delivery process for all patients in the future," said Peter Mohler, vice president for research at The Ohio State University and chief scientific officer at its Wexner Medical Center.
The initiative includes an outpatient expansion of The Ohio State University Comprehensive Cancer Center – Arthur G. James Cancer Hospital and Richard J. Solove Research Institute (OSUCCC – James). Outpatient Care West Campus, scheduled to open in 2023, will feature cutting-edge imaging and treatment technology including proton therapy and radiosurgery, as well as oncology focused interventional radiology.
Siemens Healthineers will also bring new technology to Ohio State's new inpatient hospital, scheduled to open in 2026, and three other outpatient facilities in New Albany, Dublin, and Powell. This is a step forward in realizing Ohio State's vision of a cancer-free world.