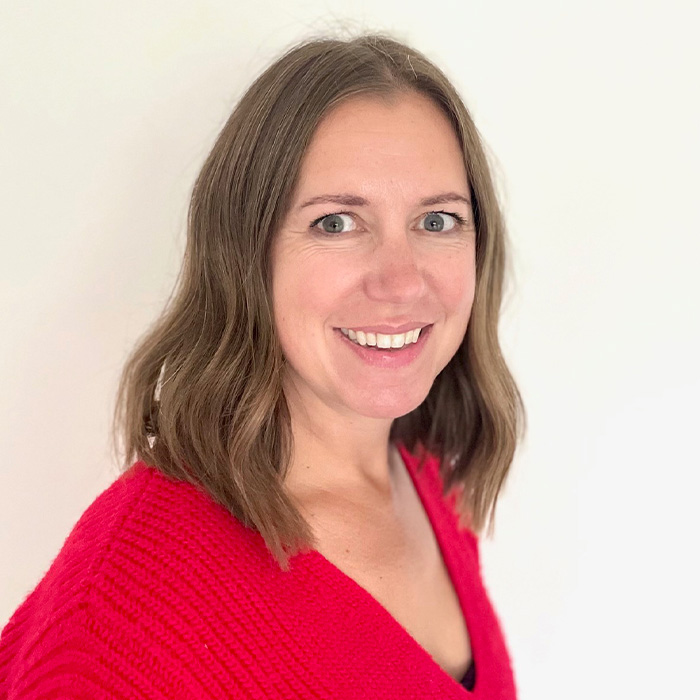 Gemma is Managing Editor at AIMed, with responsibility for engaging and growing the AIMed community and to highlight stories of health AI in action. An experienced science graduate with a background in veterinary and nonprofit sectors, she also volunteers as a Wish Granter for Make a Wish UK.
President Biden has issued a landmark executive order on artificial intelligence (AI) to ensure that America leads the way in seizing the promise and managing the risks of AI. The order establishes new standards for AI safety and security, protects Americans' privacy, advances equity and civil rights, stands up for consumers and workers, and promotes innovation and competition. America already leads in AI innovation—more AI start-ups raised first-time capital in the United States last year than in the next seven countries combined.
Key provisions of the executive order include:
New standards for AI safety and security: The order requires developers of the most powerful AI systems to share their safety test results and other critical information with the U.S. government. It also directs the National Institute of Standards and Technology to develop standards for testing AI systems for safety, security, and trustworthiness.
Protecting Americans' privacy: The order calls on Congress to pass bipartisan data privacy legislation and directs federal agencies to prioritize the development and use of privacy-preserving techniques in AI systems.
Advancing equity and civil rights: The order provides clear guidance to landlords, federal benefits programs, and federal contractors to keep AI algorithms from being used to exacerbate discrimination. It also directs the Department of Justice and federal civil rights offices to work together to develop best practices for investigating and prosecuting civil rights violations related to AI.
Standing up for consumers, patients, and students: The order will advance the responsible use of AI in healthcare and the development of affordable and life-saving drugs. The Department of Health and Human Services will also establish a safety program to receive reports of—and act to remedy – harms or unsafe healthcare practices involving AI. Resources to support educators deploying AI-enabled educational tools will be created.
Supporting workers: The order directs the administration to develop principles and best practices to mitigate the harms and maximize the benefits of AI for workers, including addressing job displacement, labor standards, workplace equity, health, and safety, and data collection. It also produces a report on AI's potential labor-market impacts and studies and identifies options for strengthening federal support for workers facing labor disruptions.
Promoting innovation and competition: The order catalyzes AI research across the United States through a pilot of the National AI Research Resource and expanded grants for AI research in vital areas like healthcare and climate change. It also promotes a fair, open, and competitive AI ecosystem by providing small developers and entrepreneurs access to technical assistance and resources.
Advancing American leadership abroad: The order directs the administration to work with international partners to develop and promote global standards for AI development and use. It also establishes a new U.S. government-wide AI strategy to ensure that the United States remains a global leader in AI.
The order's provisions are still being developed, but it has the potential to have a major impact on the future of AI in the United States and around the world. To read more click here