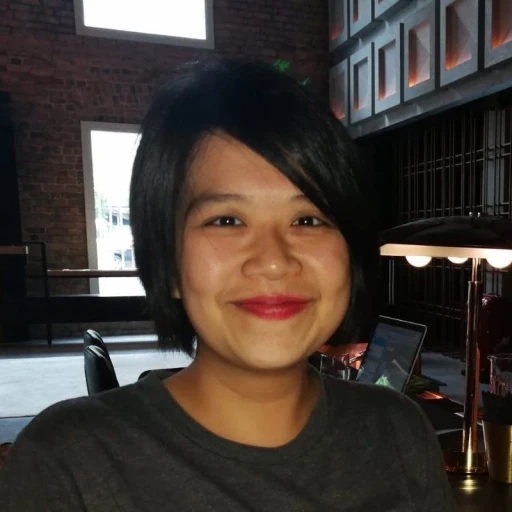 Hazel Tang A science writer with data background and an interest in the current affair, culture, and arts; a no-med from an (almost) all-med family. Follow on Twitter.
A prominent artificial intelligence computer scientist is at the centre of a race row that has engulfed Google's AI research workforce.
Timnit Gebru, who helped pioneer research into facial recognition software's bias against people of colour, claimed she was fired from Google after it took issue with an academic paper she had co-authored. She then sent an email criticizing the company's treatment of minority employees and saying she felt "constantly dehumanized".
The paper focused on issues related to AI language models – including structural bias against women and people belonging to ethnic minorities. Google claim the paper omitted relevant research on the topic and Dr. Gebru resigned.
In an interview, Gebru claimed Google's actions represented "the most fundamental silencing." She later claimed in a BBC interview that; "Google and most Big Tech companies are institutionally racist"
An open letter demanding to know why the paper was rejected has been signed by over 6000 people including prominent researchers at Google and its DeepMind division as well as Microsoft, Apple, Facebook, Amazon and Netflix, among others.
The letter issued a list of demands for Google Research leadership, including asking Jeff Dean, had of Google's AI division, to meet with the Ethical AI team to explain the decision to "censor" Gebru's paper. The group also demanded broader transparency. "This has become a matter of public concern, and there needs to be public accountability to ensure any trust in Google Research going forward," the letter stated.
In her email to the mailing list, Gebru described her treatment at Google as dehumanizing. "Have you ever heard of someone getting 'feedback' on a paper through a privileged and confidential document to HR? Does that sound like a standard procedure to you or does it just happen to people like me who are constantly dehumanized?"
Google chief executive Sundar Pichai responded in a memo; "We need to accept responsibility for the fact that a prominent black, female leader with immense talent left Google unhappily. It's incredibly important to me that our black, women, and under-represented Googlers know that we value you and you do belong at Google." He added the company would investigate its handling of the matter but stopped short of apologising for Dr Gebru's departure.
As an Ethiopian American woman in a senior role at the tech giant, Gebru became well known for work that critically examined the technology's societal biases and repercussions. She co-founded Black in AI, an advocacy group that held workshops at major AI conferences and pushed for more Black roles in AI development and research. She has also regularly criticized tech companies, including Google, for failing to hire more workers of color and treating them differently once they're on board.