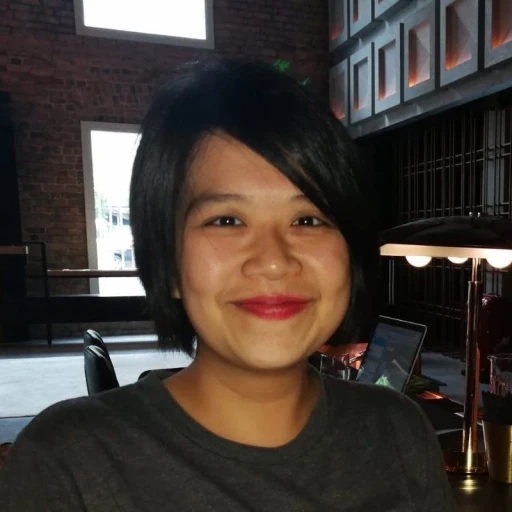 Hazel Tang A science writer with data background and an interest in the current affair, culture, and arts; a no-med from an (almost) all-med family. Follow on Twitter.
University of Maryland researchers are developing technology that combines analysis of language and speech with computer science and clinical expertise to help patients better connect with clinicians to prevent mental health crises.
"We're addressing what has been called the 'clinical white space' in mental health care, when people are between appointments and their doctors have little ability to help monitor what's happening with them," said Philip Resnik, a professor of linguistics with a joint appointment in the University of Maryland Institute for Advanced Computer Studies (UMIACS) who is helping to lead the research.
The project was born with the help of a seed grant through the AI + Medicine for High Impact (AIM-HI) Challenge Awards, which bring together scholars at the University of Maryland, College Park (UMCP) with medical researchers at the University of Maryland, Baltimore (UMB) on major research initiatives that link artificial intelligence and medicine.
The $1.2m new funding will help the research team pour their diverse expertise into a single framework, which would then be developed into a deployable system for testing in a clinical setting.
Users would potentially answer a series of questions about physical and emotional well-being, with the system employing artificial intelligence to analyze word choice and language use -Resnik's area of focus in the project. It could also monitor the patient's speech patterns, analyzing changes in the timing and degree of movement made by the lips and different parts of the tongue, and comparing it to a baseline sample taken from healthy control subjects or earlier when the participant was in remission, said Professor Carol-Espy Wilson, who has an appointment in the Institute for Systems Research.
People generally overlap neighboring sounds when speaking, beginning the next sound before finishing the previous one, a process called co-production. But someone suffering from depression, for instance, has simpler coordination, and their sounds don't overlap to the same extent.
"You can't think as fast, you can't talk as fast when you're depressed," said Espy-Wilson. "And when you talk, you have more and longer pauses. You have to think more about what you want to say. The more depressed you are, the more of the psychomotor slowing you're going to have."
While the final form of the system has yet to take shape, it could potentially live in an app on patients' phones, and with their permission, automatically monitor their mental state and determine their level of need for clinical intervention, as well as what resources are available to help.
The World Health Organization estimated a decade ago that the cost of treating mental health issues between 2011 and 2030 would top $16 trillion worldwide, exceeding cardiovascular diseases. The stresses of the COVID-19 pandemic have exacerbated an already high level of need, and in some cases resulted in breakdown conditions for the system, said Professor Deanna Kelly, director of the Maryland Psychiatric Research Center's Treatment Research Program.
As the project develops, the technology could not only connect patients with a higher level of care to prevent worsening problems (avoiding costlier care), but also might help clinicians understand which patients don't need hospitalization. "Serious mental illness makes up a large portion of health care costs here in the U.S. and around the world," Kelly said. "Finding a way to assist clinicians in preventing relapses and keeping people well could dramatically improve people's lives, as well as save money."