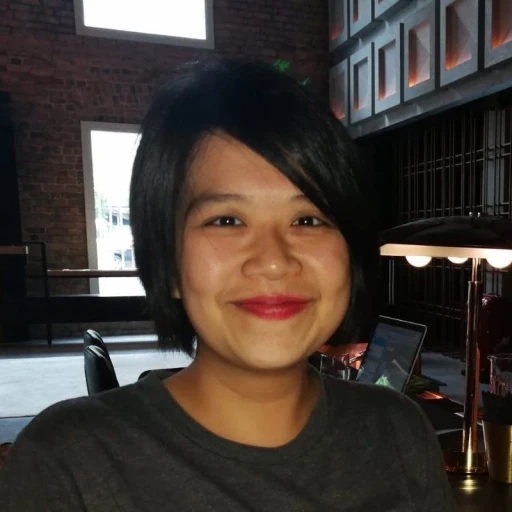 Hazel Tang A science writer with data background and an interest in the current affair, culture, and arts; a no-med from an (almost) all-med family. Follow on Twitter.
RSNA is launching a new program that will allow radiologists to pursue certification in artificial intelligence. The Imaging AI Certificate program is an online-based curriculum geared toward helping rads incorporate AI into daily practice, with a focus on diagnostic imaging and workflow improvements.
Radiologists can work at their own pace to watch on-demand videos, complete hands-on cases, and learn how algorithms are built and programmed, among other topics.
"The RSNA Imaging AI Certificate will be quite impactful for all radiologists, especially those who want to be more involved with the implementation of AI algorithms in their clinical practices," said Linda Moy, MD, course director and professor of radiology at the NYU Grossman School of Medicine. "The certificate will provide radiologists with an understanding of how to evaluate the usefulness and accuracy of AI algorithms and allow them to develop realistic expectations of how AI software may change their clinical workflow."
After completing the course, graduates will receive a certificate and RSNA will offer continued options to gain additional training. Enrollment opens this coming fall.
"Radiologists need to be involved in how technical tools are developed so patient care can improve. This course will open doors to new knowledge and understanding of how AI tools work, how they're defined and what their limitations are," said Matthew B. Morgan, MD, course director and associate professor and director of informatics and quality improvement in breast imaging at the University of Utah in Salt Lake City
"We are at a pivotal time in the progression of radiology," he added. "For the first time, we have AI that can … 'see' beyond what we can see to process and recognize patterns in quantitative data that is beyond human ability. This is where some of the most exciting advancements may come."
Full details of the program can be found here