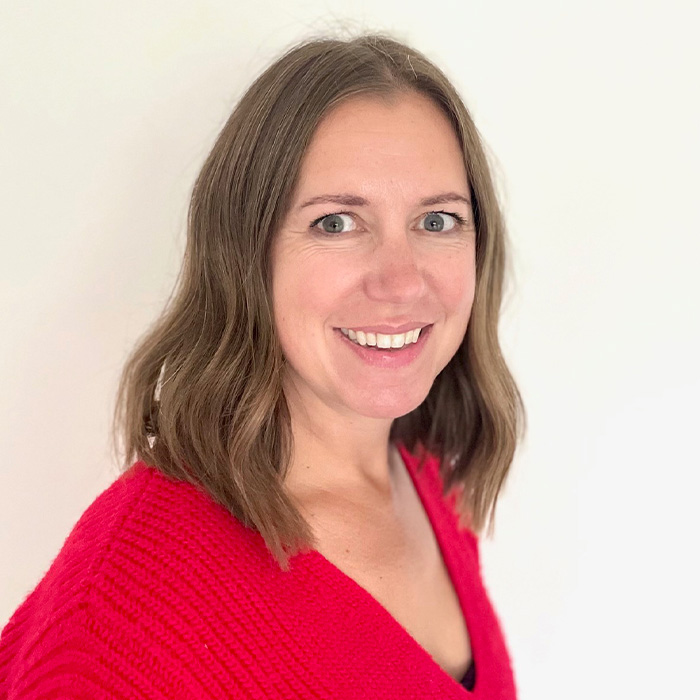 Gemma is Managing Editor at AIMed, with responsibility for engaging and growing the AIMed community and to highlight stories of health AI in action. An experienced science graduate with a background in veterinary and nonprofit sectors, she also volunteers as a Wish Granter for Make a Wish UK.
Researchers from the National Institutes of Health (NIH) have found some success in narrowing down the risk factors for long COVID.
Data was pulled from the electronic health records of nearly 100,000 adults who had tested positive for COVID-19, with or without hospitalization, including almost 600 who were treated in a long COVID clinic.
Using information about the patients' demographics, healthcare utilization, diagnoses and medications, the team trained a trio of machine learning models to look for data points that distinguish long-haulers from those diagnosed with COVID but without the follow-up condition. With that training, the AI was able to sift through a larger database of de-identified EHRs that represented nearly 5 million people who have tested positive for COVID. In records dating up to October 2021, the model was able to spot more than 100,000 people who had many of the risk factors and symptoms of long COVID; the researchers estimate that number has since doubled.
"Once you're able to determine who has long COVID in a large database of people, you can begin to ask questions about those people," said Josh Fessel, M.D., Ph.D., a scientific program lead in the NIH's Researching COVID to Enhance Recovery (RECOVER) initiative. "Was there something different about those people before they developed long COVID? Did they have certain risk factors? Was there something about how they were treated during acute COVID that might have increased or decreased their risk for long COVID?"
Indeed, in its analysis, the AI pinpointed several factors that seem to carry the most weight in determining whether a COVID-positive person will go on to develop long COVID. They include the presence of long-term respiratory symptoms and non-respiratory symptoms like sleep disorders, chest pain and malaise after the acute COVID infection has passed as well as preexisting risk factors that make for more severe acute COVID infections including chronic conditions like diabetes, chronic kidney disease and chronic pulmonary disease.
The model also found that receiving a COVID vaccination after recovering from the infection lessened the risk of being labeled as a potential long COVID patient. "This result is noteworthy and indicates that not only does vaccination against SARS-CoV-2 protect against hospitalization and death, but that it might also protect against long COVID," the study's authors wrote.