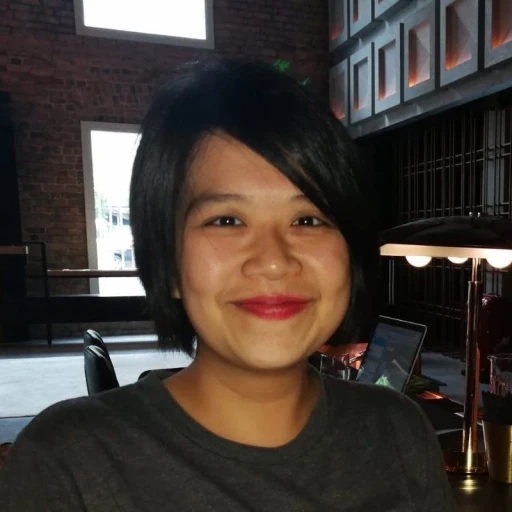 Hazel Tang A science writer with data background and an interest in the current affair, culture, and arts; a no-med from an (almost) all-med family. Follow on Twitter.
The FDA has given the green light to Boston-based Activ Surgical's intraoperative imaging module ActivSight, which is aimed at improving surgical visualization, giving surgeons real-time intraoperative visual data and reducing surgical error.
ActivSight is a small hardware-agnostic device that connects to an endoscope and a camera system. The system is able to augment installed visualization systems, and allows surgeons insights into the body, like real-time blood flow.
The tool is expected to be incorporated into the company's second product, ActivInisghts, a software platform that that uses AI and machine learning to give surgical insights.
"This is no different than lane keeping or autonomous parking – it's seamless technology guiding," said Dr. Peter Kim, founder and CMO of the company. "Information based on everybody else's experience programed into it – it's really a digitalization of surgery which means less error. It makes surgery intelligent through intelligent information."
"Receiving FDA 510(k) clearance for our ActivSight enhanced visualization module is a significant milestone in bringing Activ Surgical's technology to operating rooms around the world," said Todd Usen, CEO of Activ Surgical.
"Given there is a $36 billion cost for preventable surgical errors, we believe ActivSight has the potential to make an immediate impact in the OR. We look forward to working closely with our initial pilot customers over the next several months to further validate ActivSight and revolutionize surgical care."
A 2016 study from Johns Hopkins suggests that medical errors are the third leading cause of death.