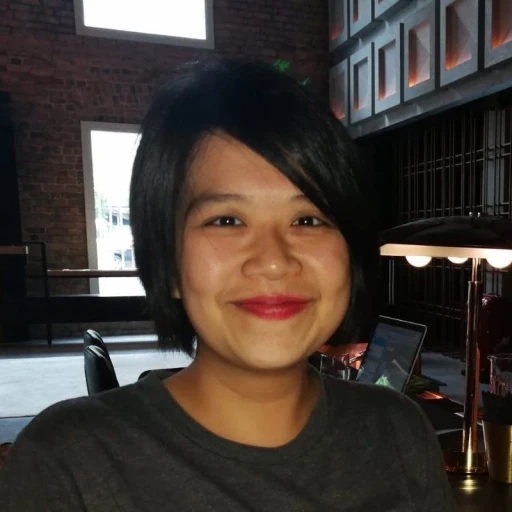 Hazel Tang A science writer with data background and an interest in the current affair, culture, and arts; a no-med from an (almost) all-med family. Follow on Twitter.
Ole-Johan Skrede, MSc , Sepp De Raedt, PhD Andreas Kleppe, PhD, Tarjei S Hveem, PhD Prof Knut Liestøl, PhD, John Maddison, PhD Hanne A Askautrud, PhD, Manohar Pradhan, PhD John Arne Nesheim, MSc, Prof Fritz Albregtsen, MSc Prof Inger Nina Farstad, PhD, Enric Domingo, PhD David N Church, DPhil, Prof Arild Nesbakken, PhD Prof Neil A Shepherd, DM, Prof Ian Tomlinson, PhD Rachel Kerr, PhD, Prof Marco Novelli, PhD Prof David J Kerr, DSc, Prof Håvard E Danielsen, PhD
Summary
This is a study of applying convolutional neural networks to examine digital scanning of conventional hematoxylin and eosin stained tumor tissue sections from patients of four cohorts of early stage colorectal cancer from the UK and Norway. The patients all had resectable tumor and had a formalinfixed and paraffin-embedded tumor tissue block for analysis. The investigators used more than 12,000,000 image tiles from this large cohort of patients with distinctly good or poor outcomes (cancer-specific survival). This assay was found to correlate with and outperforms conventional molecular and morphological prognostic markers. This study illustrates the value of artificial intelligence to achieve "precision" cancer therapy in order to avoid therapy in very low risk patients and to pursue more intensive treatment in higher risk patients. A consideration that is consistently important in this type of study is the relative diversity of the patient population in order to draw conclusions for a heterogeneous patient population with a given disease. Overall, this work illustrates necessary synergy between human and machine for improving patient outcome.