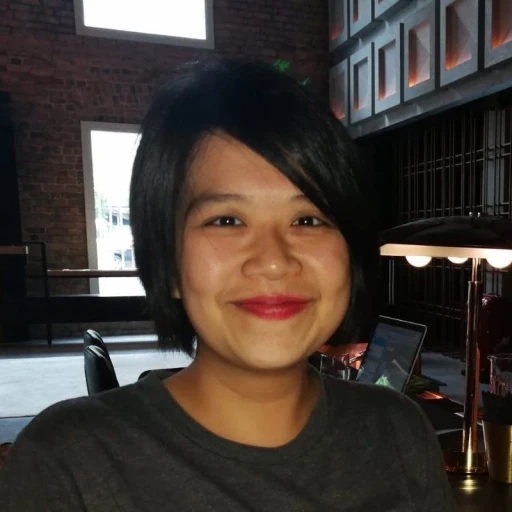 Hazel Tang A science writer with data background and an interest in the current affair, culture, and arts; a no-med from an (almost) all-med family. Follow on Twitter.
UK Research and Innovation and Cancer Research UK will be funding more than £11 million in a new artificial intelligence (AI) program for early detection of lung cancer and other thoracic conditions. Fergus Gleeson, Professor of Radiology at the University of Oxford will be the program's chief investigator. He will be joined by a team of researchers and clinicians from nine universities and National Health Service (NHS) trusts, as well as industry partners including GE Healthcare, Optellum and Roche Diagnostics.
Rationale for a new consortium
Lung cancer is one of the most prevalent and severe types of cancer in the UK, with roughly around 47,000 people being diagnosed annually. Early stages of lung cancer may not come with any sign or symptoms, as such, prevention and early detection can improve life expectancy and minimize costs to the public health service.
This new AI program believes to build upon the National Consortium of Intelligent Medical Imaging (NCIMI) which rests within the Big Data Institute at the University of Oxford, one of the five AI Centres of Excellence in the country. Its funding also forms part of the over £13 million government spending in data to research, develop and evaluate integrated diagnostic solutions to be used on early diagnosis and precision medicine.
In the press release, UK's Science Minister Amanda Solloway says, "we know that one in two people in the UK will be diagnosed with some form of cancer during their lifetime. The University of Oxford project we are backing today will help ensure more lives are saved and improved by using state of the art technology to identify cancerous tumors in the lung earlier and more accurately".
"If (the program is) successful, this has the potential to reduce patient anxiety and diagnose cancers earlier to improve survival and save the NHS money". Professor Gleeson adds. The NHS is believed to spend about 307 million on lung cancer diagnoses and treatments every year.
What will be developed?
Professor Gleeson and his team will be working alongside the NHS England Lung Health Check Programme, to obtain and combine, for the first time, clinical, imaging, and molecular data for the purpose of training AI models to improve the overall accuracy and accelerate diagnosing and characterizing lung cancer with minimal invasive clinical procedures. Algorithms to be used for Chronic Obstructive Pulmonary Disease (COPD) risk evaluation will also be developed.
Primary care data will be analyzed to better assess the risks in the general population and sift out individuals who may be at a higher risk to be selected for lung cancer screening. At the moment, only 16% patients are diagnosed with the earliest onset of lung cancer and the NHS has already launched a £70 million lung cancer screening pilot program at 10 different medical facilities in the country.
Thus, researchers hope that this new AI program will set a new standard for lung cancer screening and patients can be diagnosed at an earlier stage when treatment is more likely to be successful. "The novel linking of diagnostic technologies, patient outcomes and biomarkers using AI has the potential to make a real difference to how people with suspected lung cancer are investigated. By differentiating between cancers and non-cancers more accurately based on the initial CT (Computed Tomography) scan and blood tests, we hope to remove the delay and possible harm caused by repeat scans and further invasive tests," Professor Gleeson explains.
*
Author Bio
Hazel Tang A science writer with data background and an interest in the current affair, culture, and arts; a no-med from an (almost) all-med family. Follow on Twitter.