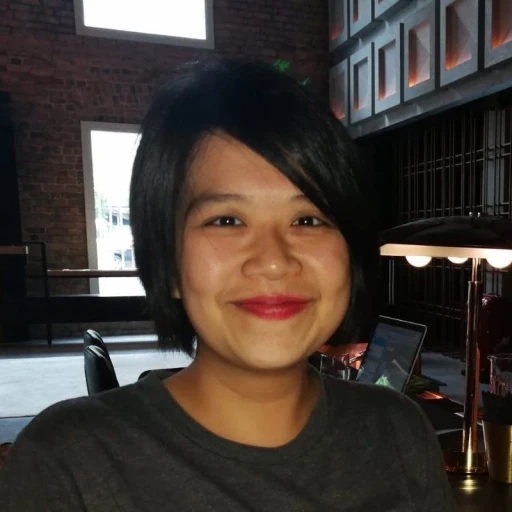 Hazel Tang A science writer with data background and an interest in the current affair, culture, and arts; a no-med from an (almost) all-med family. Follow on Twitter.
Datarobot and AIMed collaborated across a number of events to deliver workshops, presentation of case studies helping to position Datarobot as an industry thought leader.
Blog
HIMSS 2019 Highlights: Data is still the key to artificial intelligence in medicine
Event Slides
AIMed 19 Conference Day 3 (13 December)
About DataRobot
DataRobot offers an enterprise machine learning platform that empowers users of all skill levels to make better predictions faster. Incorporating a library of hundreds of the most powerful open source machine learning algorithms, the DataRobot platform automates, trains and evaluates predictive models in parallel, delivering more accurate predictions at scale. DataRobot provides the fastest path to data science success for organizations of all sizes. For more information, visit www.datarobot.com.