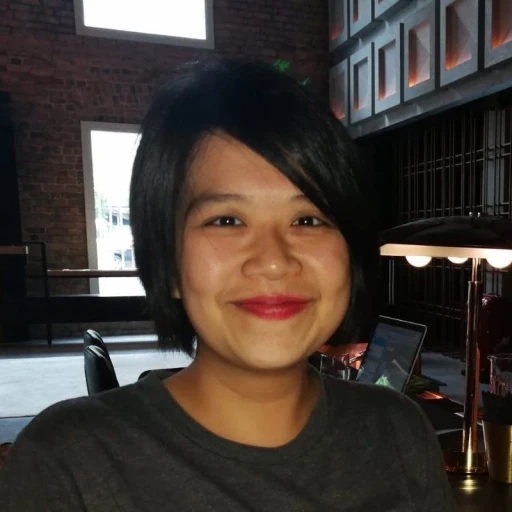 Hazel Tang A science writer with data background and an interest in the current affair, culture, and arts; a no-med from an (almost) all-med family. Follow on Twitter.
Edwards chose AIMed to support them in showcasing new offerings and to the clinical community and showcase their capabilities and  work in AI and to build awareness.
About Edwards Livesciences
Edwards Lifesciences Corporation is a manufacturer of heart valve systems and repair products used to replace or repair a patient's diseased or defective heart valve. The Company is engaged in patient-focused innovations for structural heart disease and critical care monitoring. Its segments include United States, Europe, Japan and Rest of World. Its products are categorized into three areas: Transcatheter Heart Valve Therapy, Surgical Heart Valve Therapy and Critical Care. It also develops hemodynamic monitoring systems that are used to measure a patient's cardiovascular function in the hospital setting. It is developing products, such as the Edwards SAPIEN 3 Ultra System and Edwards SAPIEN XT transcatheter heart valve, among others. Its Transcatheter Heart Valve Therapy and Surgical Heart Valve Therapy products are manufactured in the United States, Singapore and Switzerland. Critical Care products are manufactured in its facilities located in Puerto Rico and the Dominican Republic.